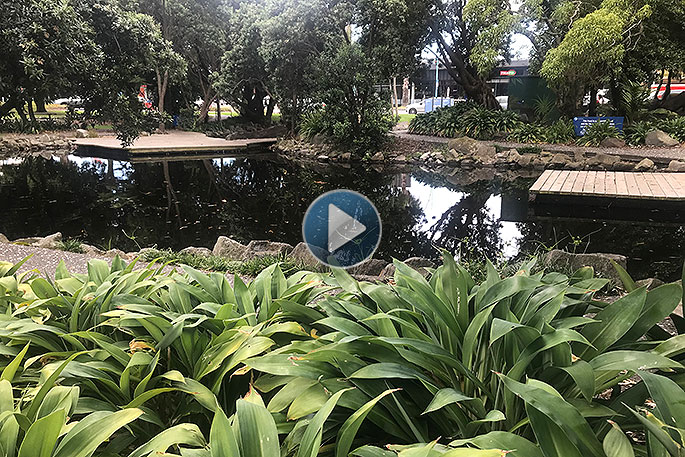 Click the image above to watch the video
In today's weather forecast we are expecting morning rain, then showers, possibly heavy, along with southwesterlies.
It's a one-clothing layer day today with a high of 25 and an overnight low of 17 degrees. Humidity is 79 per cent.
Low tide is at 9am and high tide at 3.10pm (Tay St). There's a sea swell of 0.6m and sea temperature is 21 degrees. Sunset tonight is at 8.35pm.
If you're going fishing the next best fish bite time is between 8 and 10pm.
On this day in NZ history in 1941 the NZ Women's Auxiliary Air Force (WAAF) was founded. WAAF was formed to enable the Royal New Zealand Air Force (RNZAF) to release more men for overseas service during the Second World War.
On this day in world history in 1547 Ivan IV crowned himself the new Czar of Russia in Assumption Cathedral in Moscow.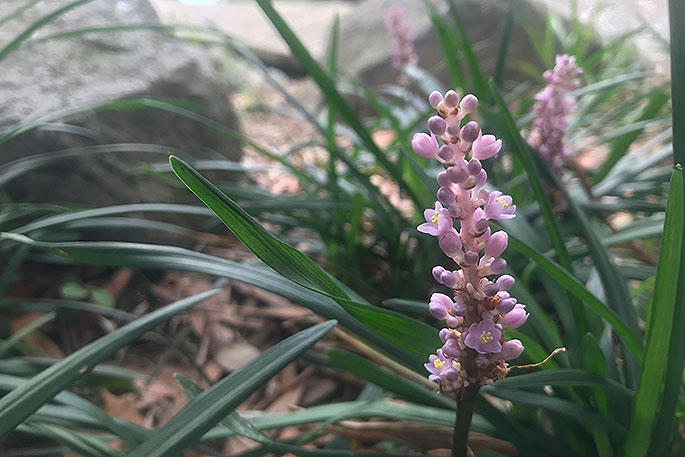 In 1900 the U.S. Senate recognised the Anglo-German Treaty of 1899 by which the UK renounced its rights to the Samoan Islands.
In 1909 one of Ernest Shackleton's polar exploration teams reached the Magnetic South Pole.
In 1920 the League of Nations held its first meeting in Paris.
In 1940 Hitler cancelled an attack in the West due to bad weather and the capture of German attack plans in Belgium. In 1942 Japan's advance into Burma began. In 1944 Eisenhower assumed supreme command of the Allied Expeditionary Force in Europe.
In 1956 the Egyptian government made Islam the state religion.
In 1991 the Persian Gulf War began. The massive U.S.-led offensive against Iraq — Operation Desert Storm — ended on February 28, 1991 when President George H. W. Bush declared a cease-fire and Iraq pledged to honour future coalition and U.N. peace terms.
Today is the birthday of Italian tragic poet Vittorio Alfieri. Born in 1749 he once said "Often the test of courage is not to die but to live."
To get involved in activities around the Bay of Plenty, please check out our What's on page.
Have a great day!