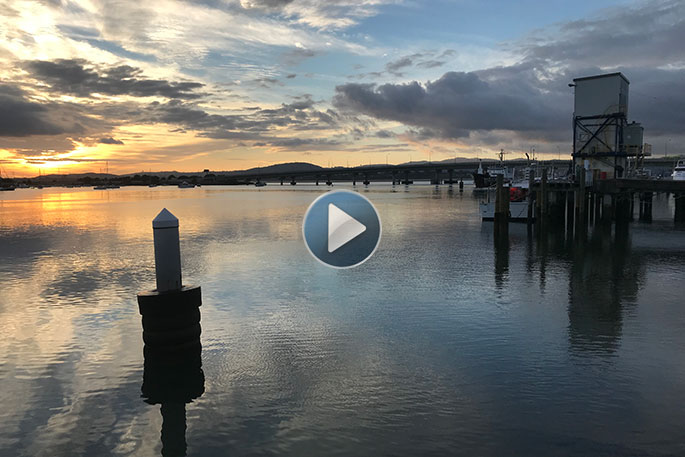 Click the image above to watch the video
In today's weather forecast we are expecting a fine day apart from morning cloud. Also westerly breezes dying out.
It's a one-clothing layer day today with a high of 28 and an overnight low of 16 degrees. Humidity is 79 per cent.
High tide is at 11.20am and low tide at 5.40pm (Tay St). There's a sea swell of 0.6m and sea temperature is 21 degrees. Sunset tonight is at 8.36pm.
If you're going fishing the next best fish bite time is tomorrow morning between 4.30 and 6.30am.
On this day in NZ history in 1846 the Ruapekapeka pā was occupied by British and Māori forces. The battle at Ruapekapeka ('bats' nest'), a sophisticated pā built by the Ngāpuhi chief Kawiti, ended the Northern War. Debate soon raged as to whether the fortress had been deliberately abandoned or captured.
On this day in world history in 49 BC Julius Caesar led his army across the Rubicon River, plunging Rome into civil war.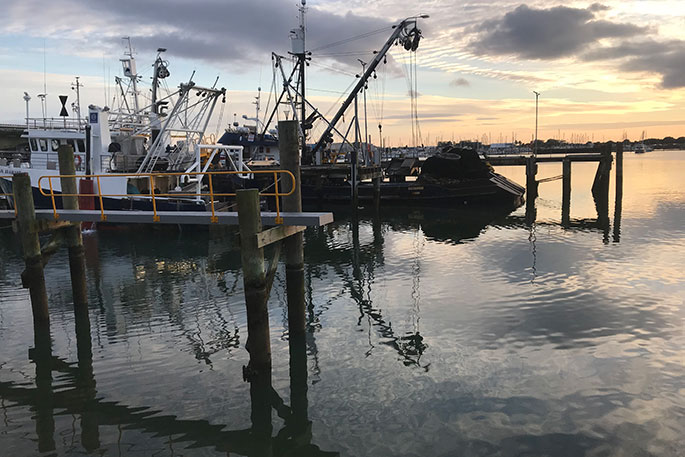 In 1904 British troops massacred 1,000 dervishes in Somaliland. In 1934 the German police raided the homes of dissident clergy in Berlin.
In 1941 Adolf Hitler ordered forces to be prepared to enter North Africa to assist the Italian effort, marking the establishment of the Afrika Korps. In 1942 Japan invaded the Dutch East Indies at Borneo.
In 1964 a collection of previously unexhibited paintings by Pablo Picasso was displayed for the first time in Toronto. In 1980 Honda announced it would build the first Japanese-owned passenger-car assembly plant in the United States–in Ohio.
Today is the birthday of H. George Selfridge, founder of Selfridge and Co. Ltd. Born in 1864, he coined the phrase "the customer is always right".
To get involved in activities around the Bay of Plenty, please check out our What's on page.
Have a great day!