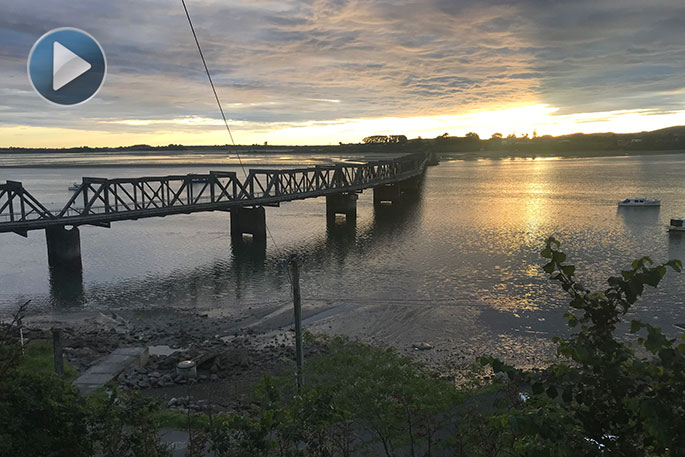 Click the image above to watch the video
In today's weather forecast we are expecting cloud increasing, and a few showers. Southeasterlies should be turning northeast during the morning, and then strengthening.
It's a one-clothing layer day today with a high of 21 and an overnight low of 16 degrees. Humidity is 93 per cent.
High tide is at 1.10pm and low tide at 7.40pm (Tay St). There's a sea swell of 0.3m and sea temperature is 18 degrees. Sunset tonight is at 8.15pm.
If you're going fishing the next best fish bite time is between 6.30 and 8.30pm.
On this day in NZ history in 1949 was the election of the first National government. The Labour government, led by Peter Fraser, was defeated by Sidney Holland's National Party after 14 years in office. The result heralded a long period of National dominance, with the party holding power for 29 of the next 35 years.
In world history on this day in 1782 the British signed a preliminary agreement in Paris, recognizing American independence. In 1838 Mexico declared war on France.
In 1900 Oscar Wilde died in a Paris hotel room after saying of the room's wallpaper: "One of us has got to go."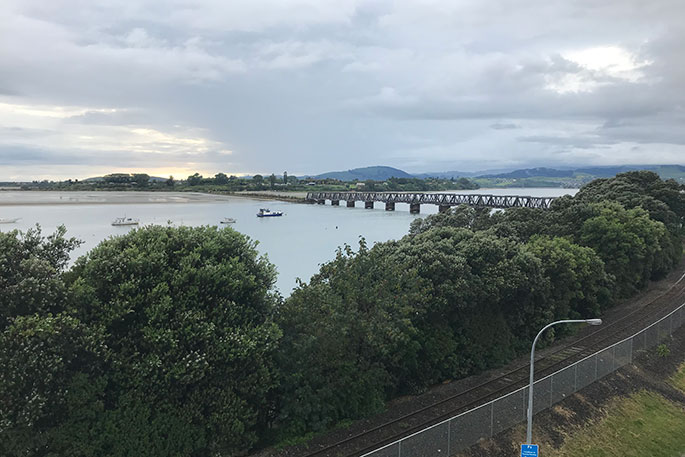 In 1950 President Harry Truman declared that the United States would use the A-bomb to get peace in Korea. In 1956 the United States offered emergency oil to Europe to counter the Arab ban.
In 1974 Pioneer II sent photos back to NASA as it neared Jupiter.
In 1981 representatives of the US and the USSR met in Geneva, Switzerland, to begin negotiations on reducing the number of intermediate-range nuclear weapons in Europe.
In 1982 Thriller, Michael Jackson's second solo album, was released; the album, produced by Quincy Jones, became the best-selling album in history.
In 1998 Exxon and Mobil Oil agreed to a $73.7 billion merger, creating the world's largest company, Exxon-Mobil.
Today is the birthday of Winston Churchill, British prime minister during and after World War II. Born in 1874, he once said "We make a living by what we get, but we make a life by what we give."
To get involved in activities around the Bay of Plenty, please check out our What's on page.
Have a great day!