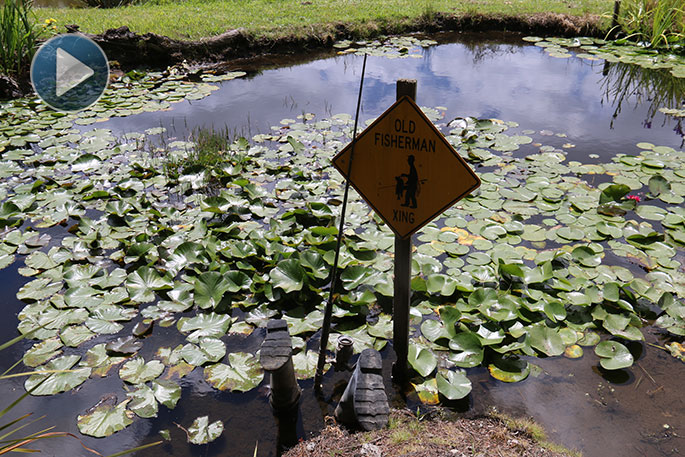 Click the image above to watch the video
SunLive weather is brought to you today by the Bay of Plenty Garden and Art Festival which begins on November 15. Today's mystery garden is located in Te Puna.
In today's weather forecast we are expecting a fine morning, but cloud increasing in the afternoon. Northerlies should be developing in the morning.
It's a two-clothing layer day today with a high of 20 and an overnight low of 14 degrees. Humidity is 83 per cent.
Low tide is at 1.10pm and high tide at 7.20pm (Tay St). There's a sea swell of 0.2m and sea temperature is 16 degrees. Sunset tonight is at 7.51pm.
If you're going fishing the next best fish bite time is between 11.30am and 1.30pm.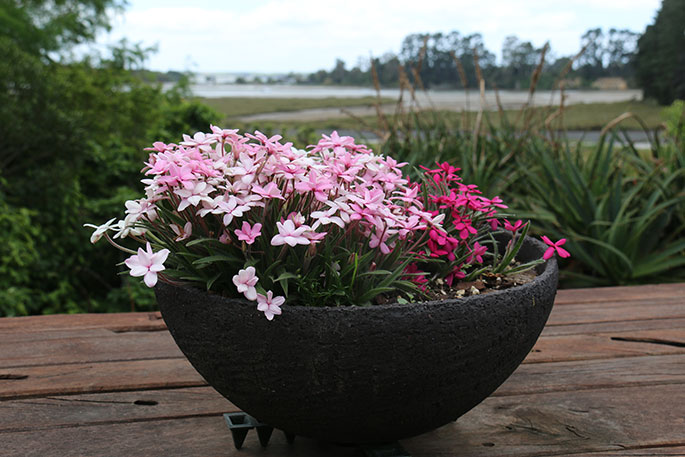 This day in NZ history in 1848 the Acheron arrived to survey New Zealand waters. Captained by John Lort Stokes, the paddle steamer Acheron spent four years charting the New Zealand coastline.
In 1912 the Public Service Act was passed into law, creating a framework for New Zealand's bureaucracy that was to endure until 1988. The Act was the brainchild of lawyer Alexander Herdman, a senior minister in the new Reform Party government.
In 1970 the last unclimbed face of Aoraki/Mt Cook was conquered. Long-haired Christchurch mountaineers John Glasgow and Peter Gough became the first people known to have scaled the 2000m Caroline Face of Aoraki/Mt Cook. They declared it a 'triumph for the hippies'.
In world history on this day in 1665 the London Gazette, the oldest surviving journal, was first published.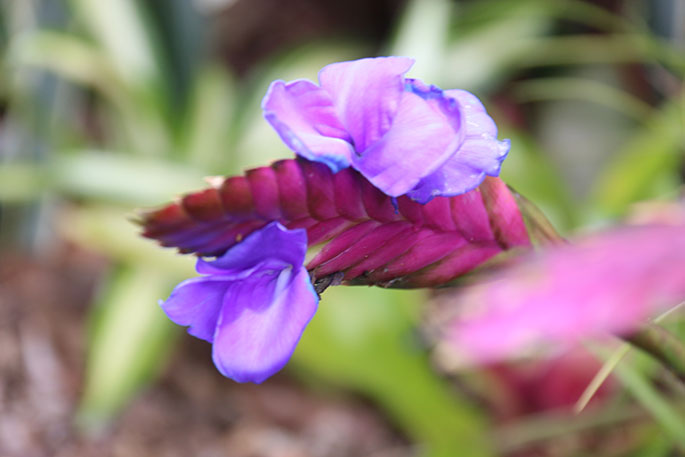 In 1994 the world's first internet radio broadcast originated from WXYC, the student radio station of the University of North Carolina at Chapel Hill.
In the United States, Election Day is the day set by law for the general elections of federal public officials. It is statutorily set as "the first Tuesday after November 1".
It is Wednesday here in NZ but Tuesday in the United States. On this day in 1846 Zachary Taylor, one of the heroes of the Mexican War, was elected president. In 1876 Rutherford B. Hayes was elected the 19th president of the United States.
In 1916 President Woodrow Wilson was re-elected, but the race was so close that all votes had to be counted before an outcome could be determined, so the results were not known until November 11.
In 1944 President Franklin D. Roosevelt was elected to a fourth term. In 1972 President Richard Nixon was re-elected. In 2000 Hillary Rodham Clinton became the first First Lady elected to public office in the US when she won a US Senate seat. In 2000 Election Day in the US ended with the winner between presidential candidates George W. Bush and Al Gore still undecided.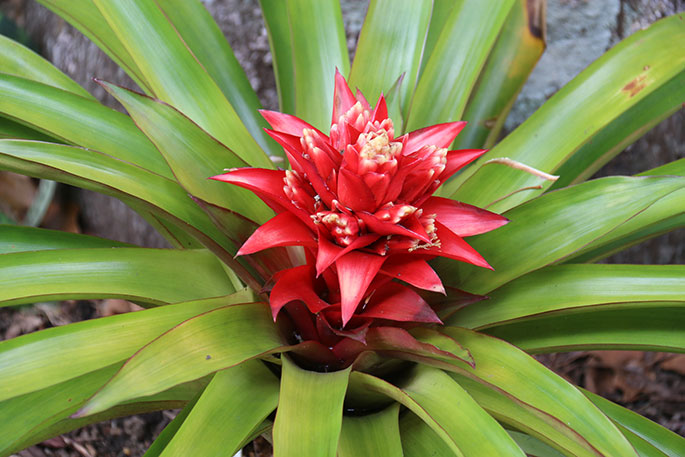 Today is the birthday of evangelist Billy Graham, evangelist. Born 100 years ago in 1918, he once said "My home is in Heaven. I'm just traveling through this world" and he also said "Courage is contagious. When a brave man takes a stand, the spines of others are often stiffened."
To get involved in activities around the Bay of Plenty, please check out our What's on page.
SunLive weather is brought to you today by the Bay of Plenty Garden and Art Festival, and features one of the 70 beautiful gardens on the Garden and Art Trail.
Festival trail opening times: 9.30pm – 5pm Thursday November 15 to Saturday November 17; 9.30am - 3pm Sunday November18.
Bloom in the Bay (Tauranga Historic Village) opening times: 9am - 9.30pm Thursday November 15 to Sunday November 18.
To find out more go to the Garden and Art Festival website.
Have a great day!