Tauranga Riding for Disabled has hosted its first ever four Hour Relay event, giving the community a glimpse into the organisation.
A total of 39 riders each completed a leg in the four hour relay on RDA horses.
Tauranga RDA Manager Elisha Olds says many of the riders have never had the opportunity to ride a horse outside of the RDA grounds.
"So this opportunity to participate in such an event is extremely exciting for them.
"Riders and their families have been gathering sponsorship over the last three weeks for their part in the relay.
"We have also had tremendous support from the community for the event our major sponsors for the event are Page Earth works, Farmlands and FMG."
She thanks everyone who has got behind the event including sponsors, riders and their families, volunteers, staff and supporters.
"We are running this fundraising event to enable us to offer more people the chance to participate in our programmes next year."
Tauranga RDA foundation board, chaired by Tom Roper has recently raised funds to extend the Riding for Disabled facilities to allow the organization to cater for more riders.
"We are riding 145 riders a week at this stage and have 170 on the waiting list; we want to be able to cater for anyone who needs our services to be able to ride," says Elisha.
Tauranga RDA provides interaction with horses to develop increased ability, independence and self-worth for children and adults with physical, intellectual, emotional and social challenges.
Its programmes include therapy riding, education riding, sport and recreation, Life Skills programmes, Equine assisted growth and learning.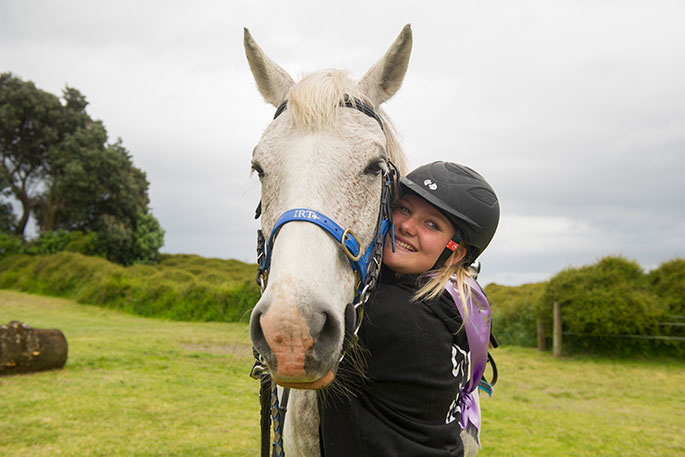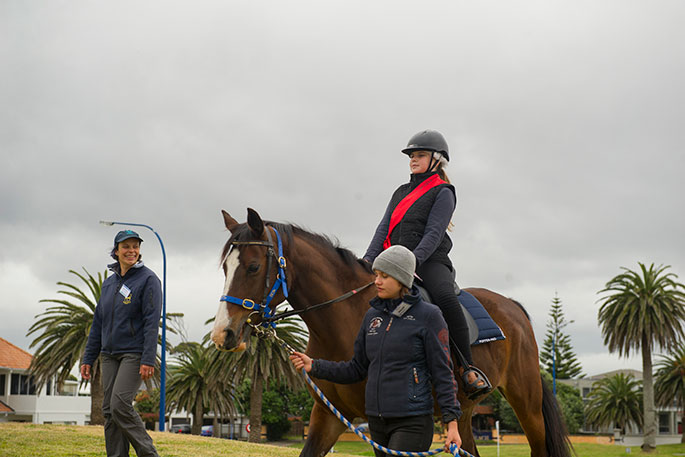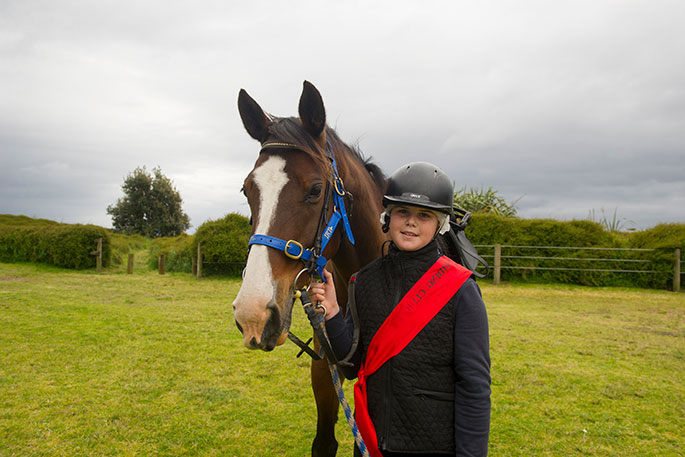 Ava Samson.