Marathons, synchronised swimming displays, home shows and worthy causes - in every corner of the city you look this weekend, it seems, something is abuzz.
Tauranga yet again has started the weekend with a bang, boasting a handsome line up of events.
And they say the early bird gets the worm, but you'll have to ask the runners themselves - keen athletes have woken at the break of dawn today to participate in the annual Tauranga International Marathon.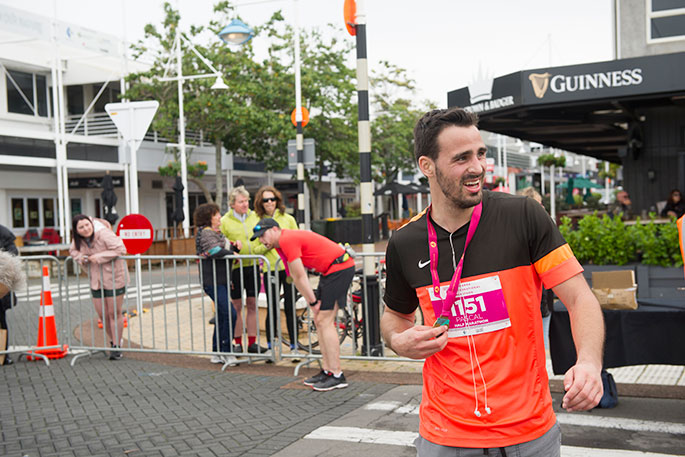 Runners of all ages, stages, and abilities took part in the event comprised of a variety of different categories 6km run or walk; 12km run or walk; half-marathon run or walk; full marathon run or walk; and even a kids dash.
And because SunLive's office at 1 the Strand are just a few hundred metres from the event's finish line we sent some of our own to cheer on those crossing the finish line.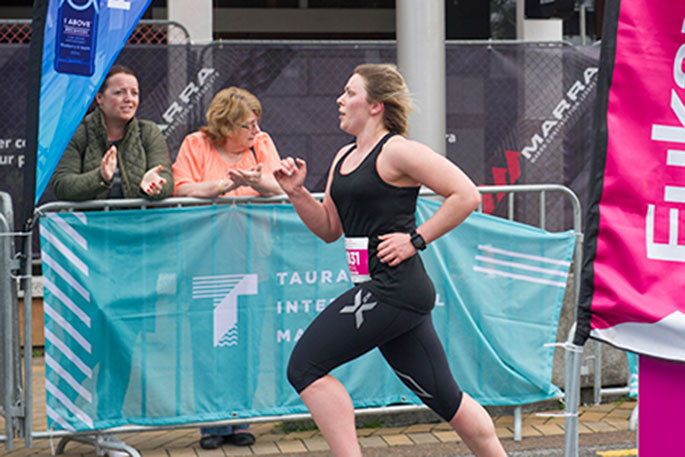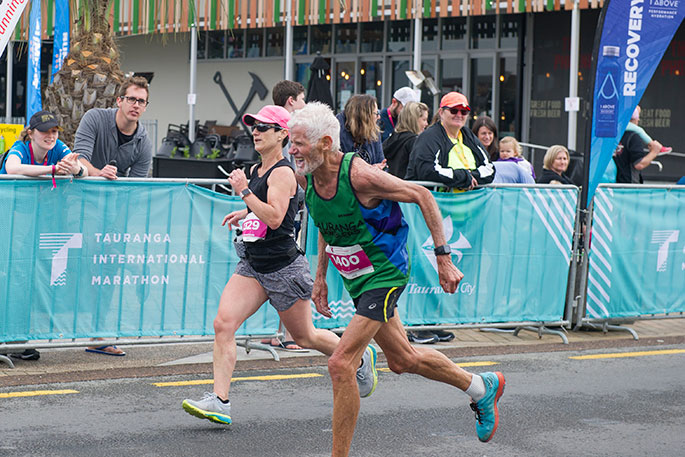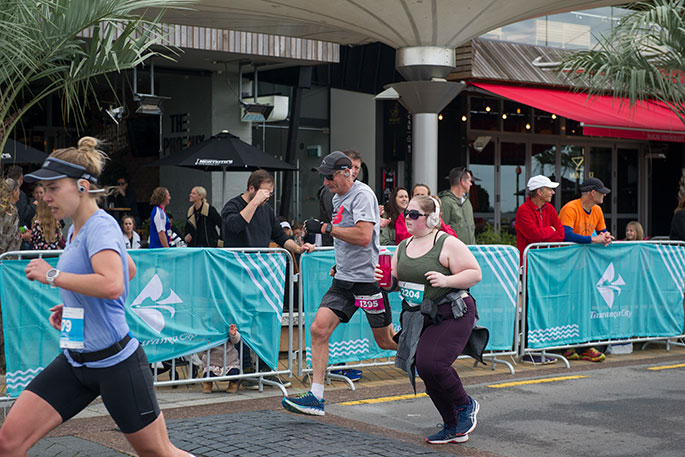 In Mount Maunganui the Tauranga Spring Home Show has been held between 10am and 4pm at ASB Baypark Arena.
Whether you're looking to build, renovate or decorate your home, you will find expert advice from more than 200 leading exhibitors at the Spring Home Show, which is running throughout the weekend.
Sun Media staff are among some of many friendly faces, who are stallholders at the event.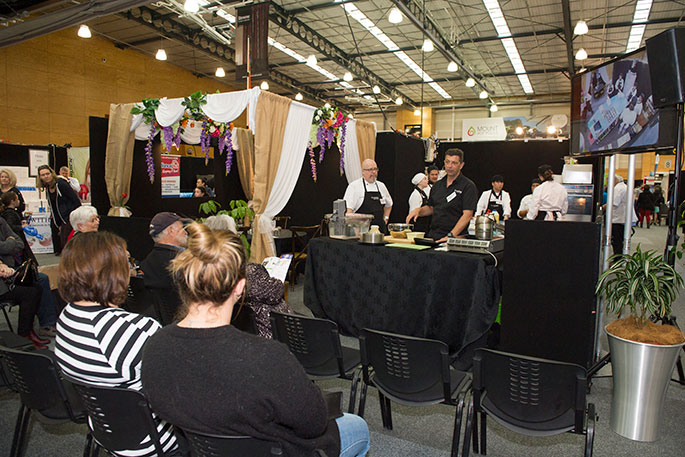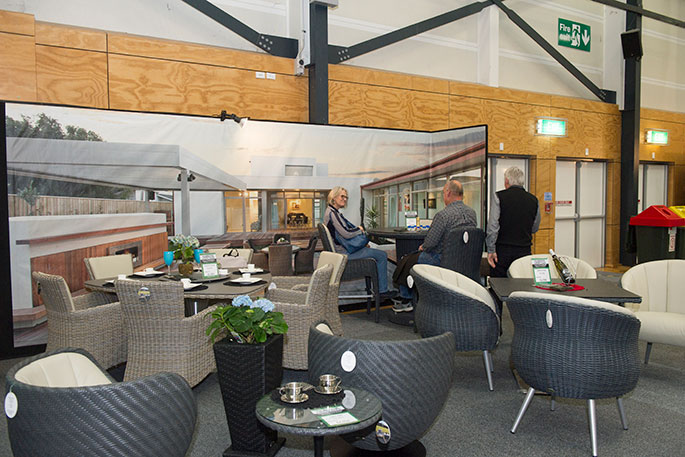 Over at Althorp Village residents and staff members have hosted a special brunch, hoping to raise awareness about Prostate and Breast Cancer.
About 150 people were in attendance of the event.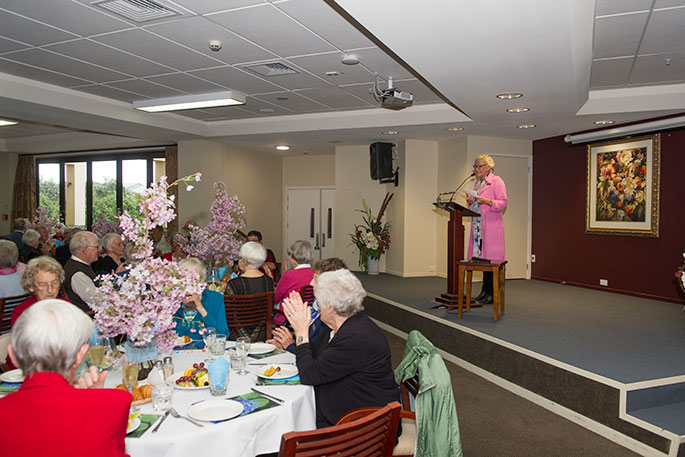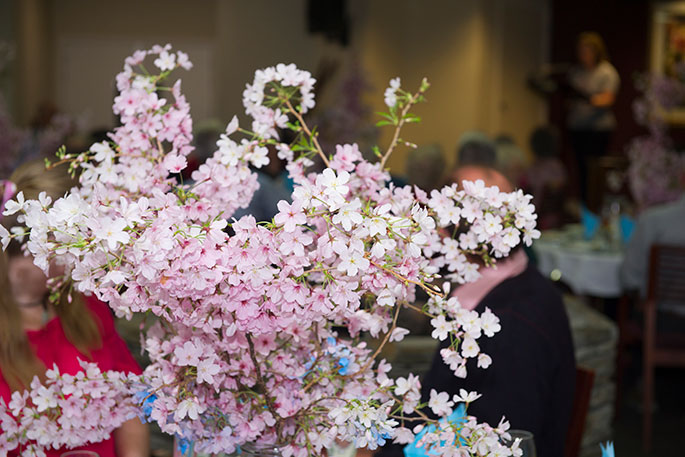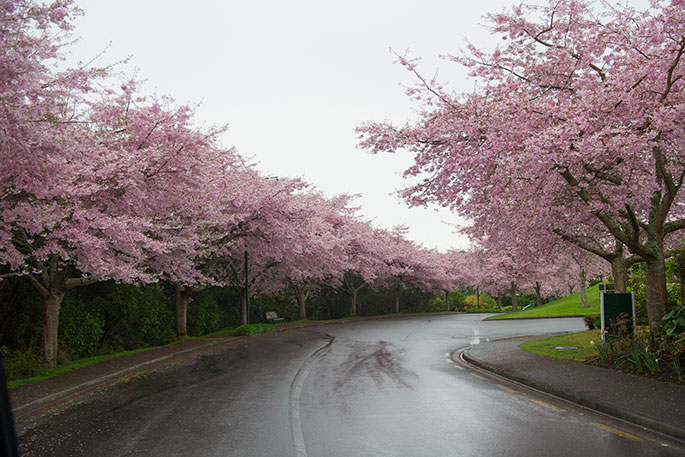 Then at Baywave in Mount Maunganui, crowds have paid witness to a unique synchronised swimming display.
The day showcased the talents of Tauranga Synchro athletes ahead of their participation in the NZ National Synchronised Swimming Championships held in October in Invercargill.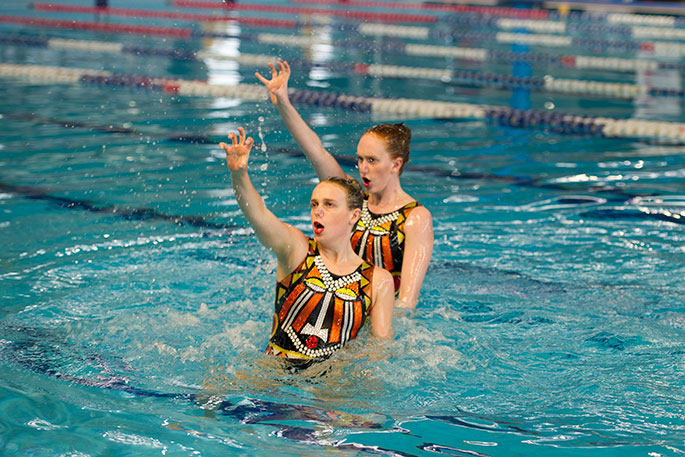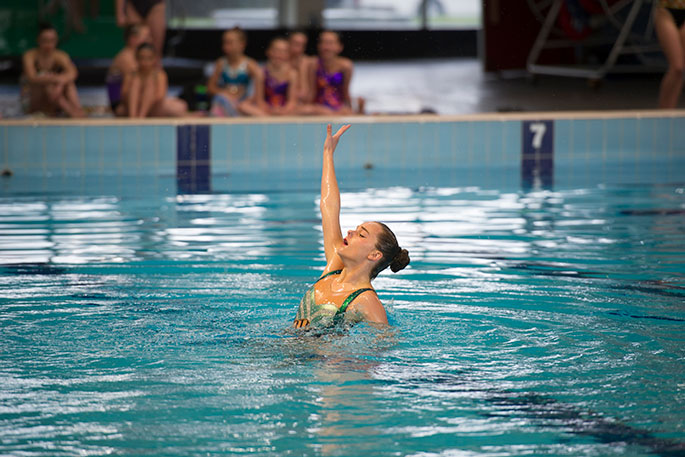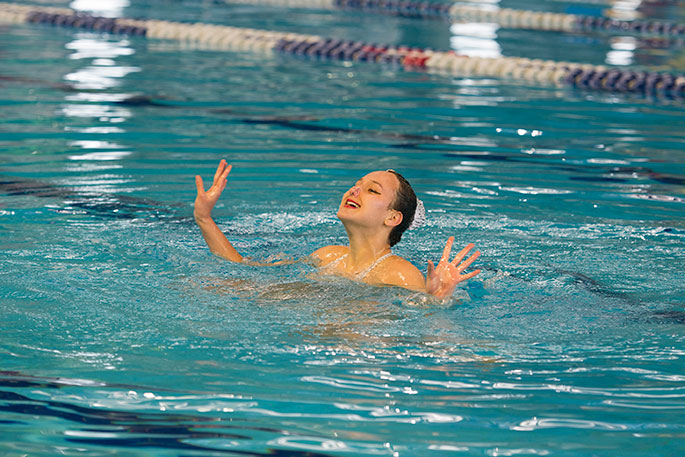 In Greerton the streets have come to life with the Cherry Blossom Festival.
The day has featured a display of more than 100 Street Machines and Custom Cars on Chadwick Road, along with a variety of entertainment and music in the Village Square.
And local retailers have gotten amongst the fun, placing tables outside their shops along with dressing up their windows for the annual window display competition. Three Little Whimzee were announced as winners of the competition earlier this week.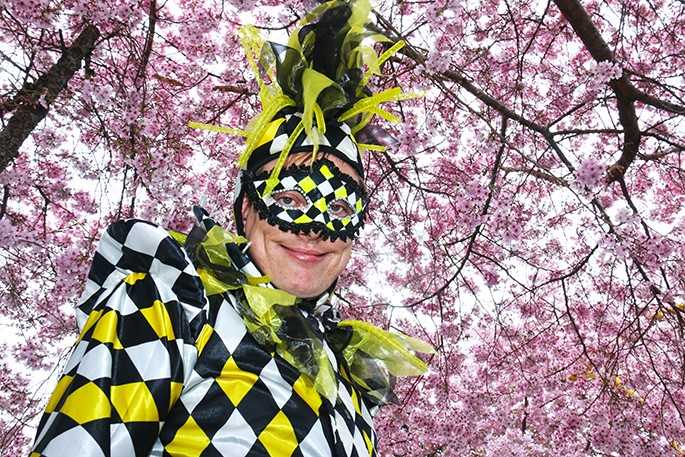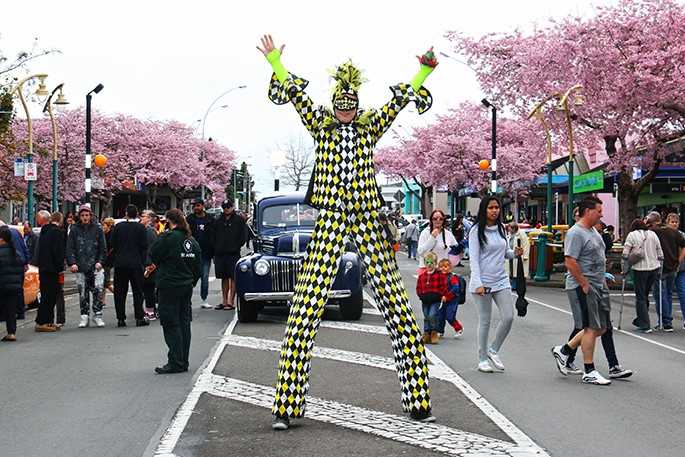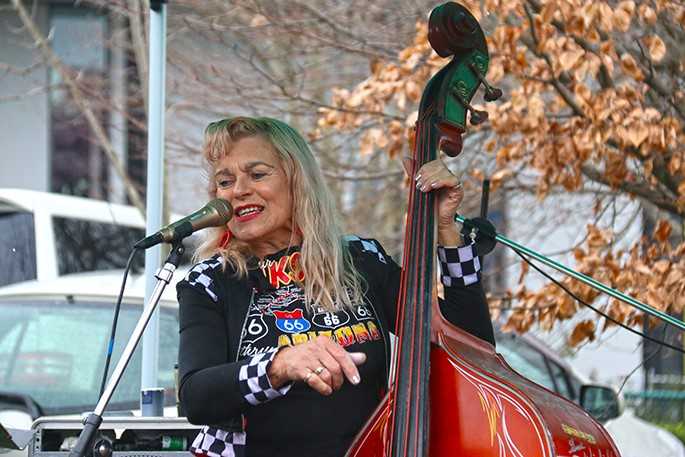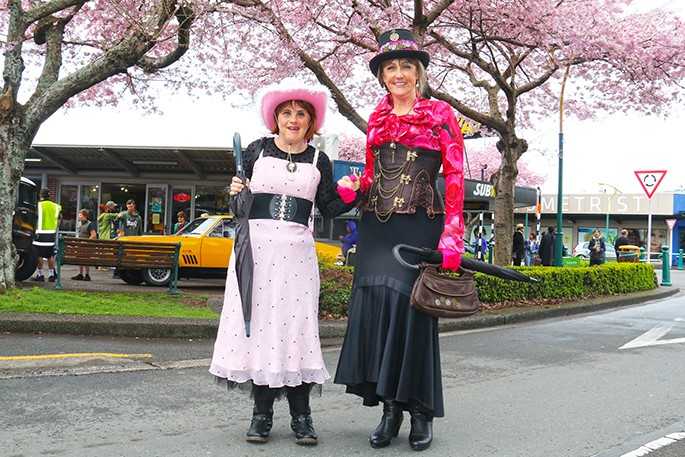 And a festival celebrating all things vegan has left smiles on faces, and equally happy tummies.
The vegan festival, Vegan Vibes, has been hosted at Soper Reserve showcasing a curated selection of vegan food, food products, body and leisure products, fashion, footwear and much more from around the country.
Guest speakers, workshops, giveaways, music and entertainment have also set the mood of the event.