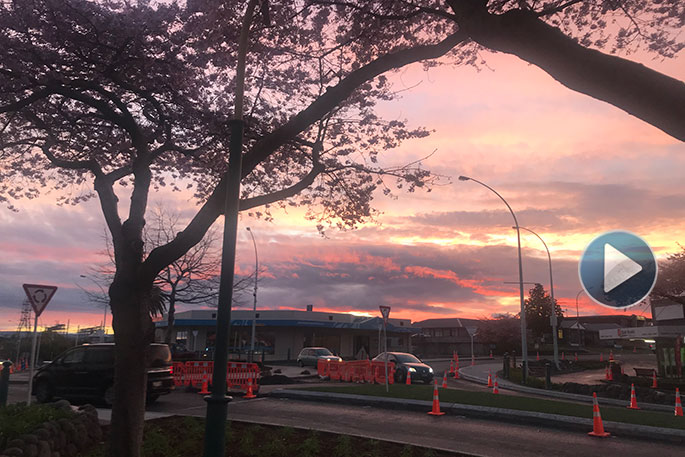 Click the image above to watch the video
In today's forecast we are expecting a cloudy morning, then fine spells in the afternoon, but with a chance of a shower or two. Also light winds.
It's a two-clothing layer day today with a high of 20 and an overnight low of 12 degrees. Humidity is 82 per cent.
Low tide is at 8.50am and high tide is at 3.20pm (Tay Street times). There's a sea swell of 1.7m with a sea temperature of 15 degrees. Sunset tonight is at 6.06pm.
If you're going fishing the next best fish bite time is between 7.30pm and 9.30pm.
On this day in NZ history in 1954 the Mazengarb report was released. The Mazengarb inquiry into 'juvenile delinquency' blamed the perceived promiscuity of the nation's youth on working mothers, the ready availability of contraceptives, and young women enticing men to have sex.
In world history on this day in 1519 Ferdinand Magellan embarked from Spain on a voyage to circumnavigate the world. In 1830 the National Negro Convention convened in Philadelphia with the purpose of abolishing slavery.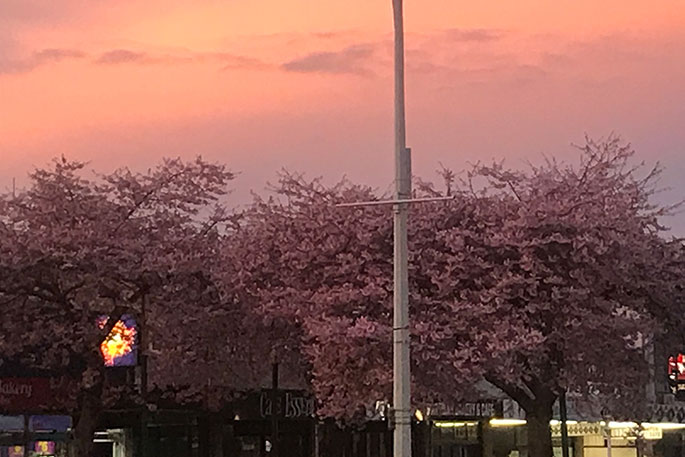 In 1952 scientists confirmed that DNA holds hereditary data. In 1971 Hurricane Irene became the first hurricane known to cross from the Atlantic to the Pacific, where it was renamed Hurricane Olivia.
In 1977 the Socialist Republic of Vietnam was admitted to the United Nations. In 1985 Australia introduced a capital gains tax. In 2001 US President George W. Bush, addressing a joint session of Congress, declared a "war on terror.".
Today is the birthday of Lord James Dewar, a physician who invented the vacuum flask and cordite, the first smokeless powder. Born in 1842, he once said "Minds are like parachutes, they only function when they are open."
To check out events and activities that are happening around the Bay today, please go to our What's on page.
Have a great day!