One may be forgiven for thinking a large scale military helicopter exercise is underway at Classic Flyers on Tauranga Airport.
Tomorrow, five former Royal Air Force 'Westland Wessex' helicopters are expected to arrive from Taranaki around lunch time.
Classic Flyers says these helicopters were originally part of a central North Island Logging fleet.
"This development is also thanks to TIL Fright in New Plymouth who have generously contributed their time and energy with these machines over previous years and have now entered into a joint venture with Classic Flyers to transport them to Tauranga for part restoration and some potential sales."
"Why get five when only one is intended for permanent display? Classic Flyers' philosophy is to acquire these multiple examples, for potential swaps or sales for further aircraft to complete and progress other existing exhibits, and possibly also strengthen other NZ collections as well."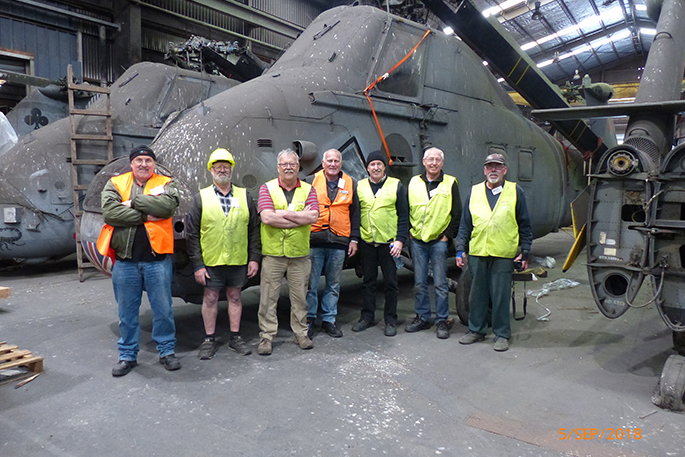 Behind the scenes, Classic Flyers volunteers, with a vast collection of aviation history knowledge, are researching the five Wessex's individual history. The type has served in the Falklands' War and have also been flown by Royal family members while serving in the Royal Air Force as well as service with the Royal Australian Navy.
Armed with individual history, their stories can be told so these heavy helicopter exhibits can also become more interesting to the public and valuable as collectable items.
The helicopters will attract considerable attention in the coming months along with other pending new project arrivals at Classic Flyers before the end of the year.
The management and volunteer team are always looking for new potential new members too.
To take a look at the helicopters head to Classic Flyers at Tauranga City Airport.