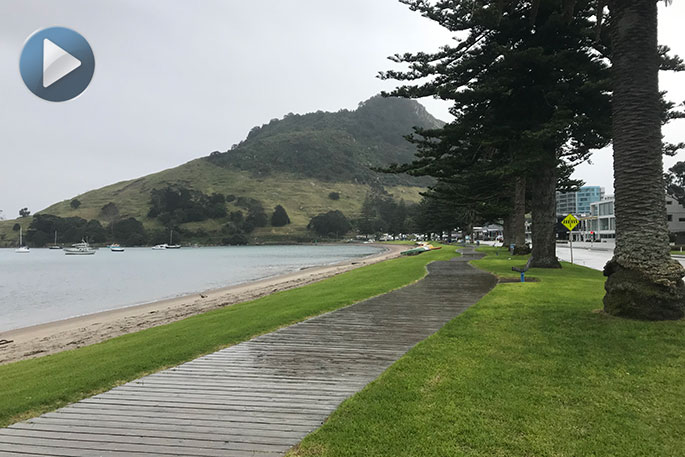 Click the image above to watch the video
In today's weather we are expecting occasional showers, clearing this evening. Also northwesterlies, tending to become a brisk westerly in the afternoon.
It's a three-clothing layer day today with a high of 14 and an overnight low of 5 degrees. Humidity is 91 per cent.
Low tide is at 10.30am and high tide is at 4.50pm. There's a sea swell of .3m with a sea temperature of 16 degrees. Sunset tonight is at 5.01pm.
If you're going fishing the next best fish bite time is between 9 and 11pm this evening.
In NZ history on this day in 1860 Pōtatau Te Wherowhero, became the Māori King of New Zealand. In 1957 in the second Rugby League World Cup, New Zealand beat Great Britain 29-21.
In world history on this day in 1903 Marie Curie announced her discovery of radium. In 1950 North Korea invaded South Korea, beginning the Korean War.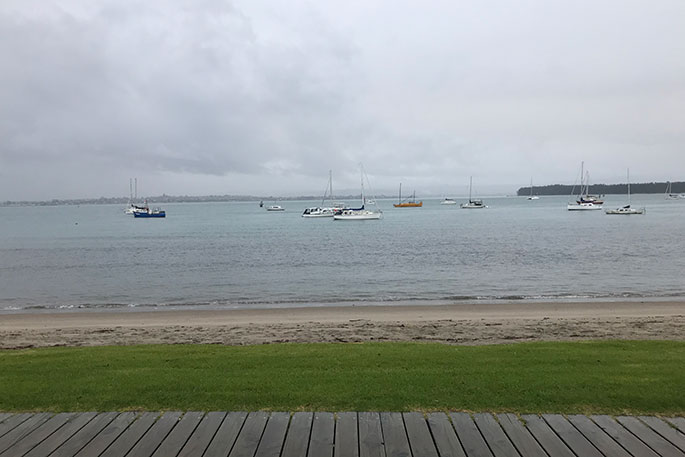 Today is the birthday of novelist, essayist and critic George Orwell, who wrote Animal Farm. Born in 1903 he once said "If liberty means anything at all, it means the right to tell people what they do not want to hear."
To get involved in some of the many activities happening around the Bay, please check out our What's on page.
Have a great day!