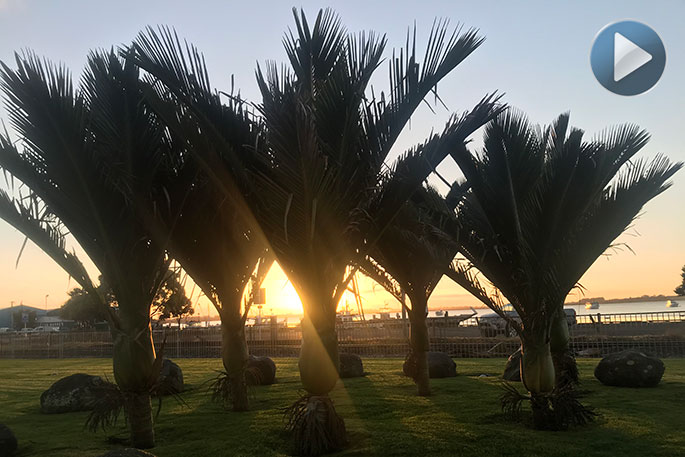 Click the image above to watch the video
In today's weather forecast we are expecting a fine day apart from some early cloud. Southwesterlies should be dying out at night.
It's a two-clothing layer day today with a high of 17 and an overnight low of 7 degrees. Humidity is 96 per cent.
Low tide is at 1pm and high tide is at 7.20pm. There's a sea swell of .4m with a sea temperature of 16 degrees. Sunset tonight is at 4.59pm.
If you're going fishing the next best fish bite time is between 2.30 and 5.30pm.
In NZ history on this day in 1984 Prime Minister Robert Muldoon surprised many by announcing a 'snap' election to be held in exactly one month's time.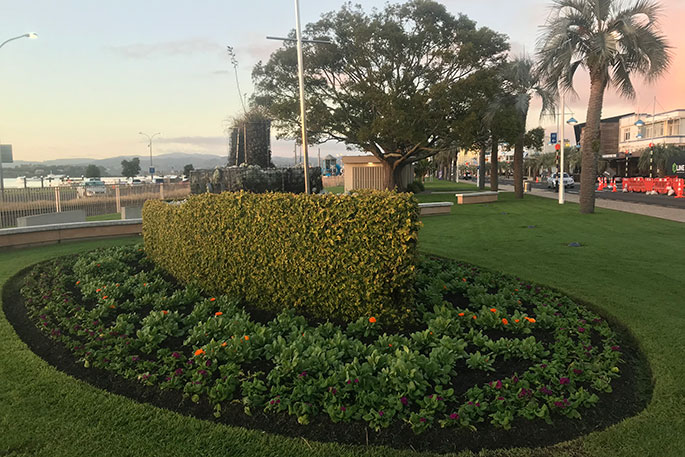 In world history on this day in 1789 Captain William Bligh of the HMS Bounty arrived in Timor in a small boat. He had been forced to leave his ship when his crew mutinied. In 1907 women in Norway won the right to vote. In 1919 John William Alcott and Arthur Whitten Brown took off from St. John's, Newfoundland, for Clifden, Ireland, on the first nonstop transatlantic flight.
In 1945 Burma was liberated by the British. In 1949 the State of Vietnam was formed. In 1951 UNIVAC, the first computer built for commercial purposes, was demonstrated in Philadelphia by Dr. John W. Mauchly and J. Presper Eckert, Jr. In 1954 Americans took part in the first nation-wide civil defense test against atomic attack. In 1982 Argentina surrendered to the United Kingdom ending the Falkland Islands War.
Today is the birthday of American author Harriet Beecher Stowe, who wrote 'Uncle Tom's Cabin'. Born in 1811, Harriet once said "Never give up, for that is just the place and time that the tide will turn". It's also the birthday of Donald J. Trump. Born in 1946, he once said "You have to think anyway, so why not think big?"
What's on today? There's dancing, money courses, petanque and for more of what's happening please check out the What's on page on the SunLive website. This is Rosalie Liddle Crawford for SunLive. There's plenty to do today and it's a great day to do it.
To get involved in some of the many activities happening around the Bay, please check out our What's on page.
Today's video was filmed at the Herries Park in Tauranga.
Have a great day!