Offenders in the Bay of Plenty took on a concrete bunker shed with a steel reinforced door in order to steal items used to power a solar system.
The offending took place sometime between Sunday June 3 and Tuesday June 6 at the Fish and Game Reserve in Matata.
In a joint statement released this afternoon, Fish and Game officer Anthony van Dorp says the shed broken into is used to house batteries for the solar system that pumps water to the wetlands - the solar panels, solar batteries and the inverter have been stolen.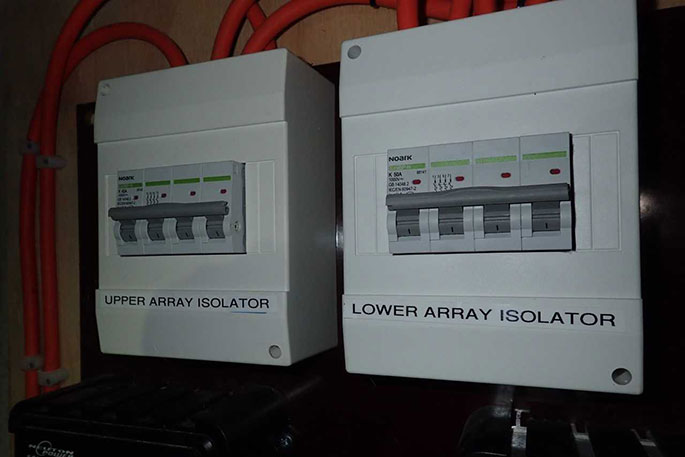 He says it is a concrete bunker shed with a steel reinforced door.
"The offender/s have cut farm fences to get onto the site and driven a 4x4 to the shed it would have involved a few people due to the sheer weight and awkwardness in removing the door.
"Fish and Game advise the items that have been taken would be enough to run a 100m2 house."
Police and Fish and Game would like to hear from anyone who may have seen this theft take place or have seen any of the property - which is a valuable resource to keep this wetland site at its optimal performance.
Anyone with information about the theft is asked to report it to their nearest police station.
Alternatively, information can be left anonymously via the Crimestoppers 0800 555 111 line.