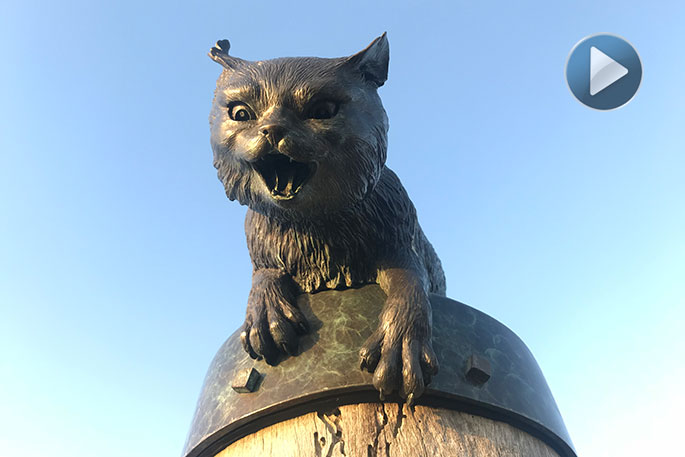 Click the image above to watch the video
The weather forecast today is fine apart from some evening clouds, and southerly winds.
It's a three-clothing layer and one-windproof layer day today, with a high of 13 and an overnight low of five degrees. Humidity is 83 per cent.
High tide is at 1pm and low tide is at 7.10pm. There's a sea swell of 0.1m this morning with a sea temperature of 17 degrees. Sunset tonight is at 5pm.
If you're going fishing the next best fish bite time is tomorrow between 6 and 8am.
In NZ history on this day in 1917 was the Battle of Messines. The Battle of Messines was a prelude to the much larger Third Battle of Ypres, better known as Passchendaele.
New Zealanders played a prominent role in this successful action but paid a heavy price: 3700 casualties, including 700 dead.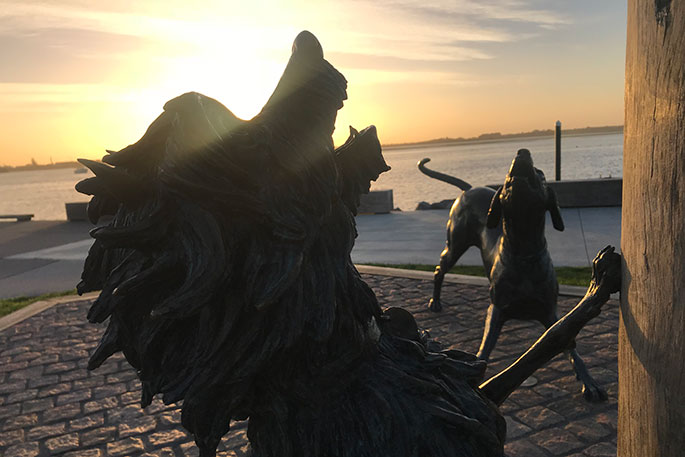 In 1940 Fighter ace Edgar 'Cobber' Kain was killed. Known to others as 'Killer Kain', the Hastings-born pilot's exploits flying Hurricanes for the RAF's No. 73 Squadron in the first year of the Second World War had made him a household name.
In 1976 McDonald's arrived in New Zealand. The golden arches appeared for the first time in New Zealand at Cobham Court, Porirua.
In world history on this day in 1498 Christopher Columbus left on his third voyage of exploration. In 1654 Louis XIV was crowned king of France. In 1712 the Pennsylvania Assembly banned the importation of slaves. In 1767 Daniel Boone sighted present-day Kentucky.
In 1775 the United Colonies changed their name to the United States. In 1863 Mexico City was captured by French troops.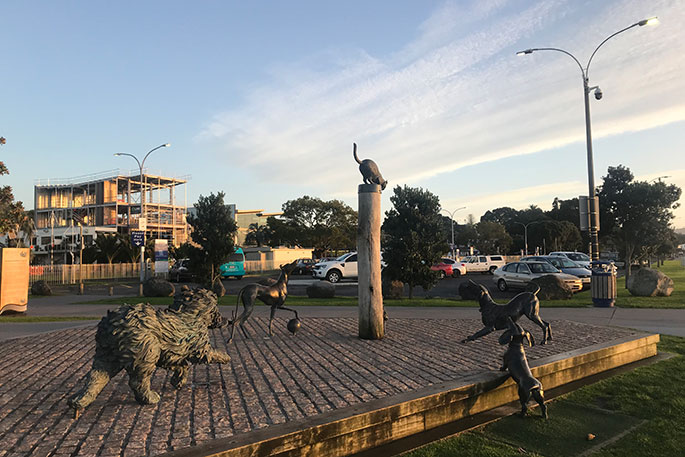 In 1903 Professor Pierre Curie revealed the discovery of Polonium. In 1914 the first vessel passed through the Panama Canal. In 1932 over 7000 war veterans marched on Washington, D.C., demanding their bonus pay for service in World War I. In 1981 Israeli F-16 fighter-bombers destroyed Iraq's only nuclear reactor.
Today is the birthday of African-American poet Gwendolyn Brooks. Born in 1917 she once wrote "To be in love Is to touch with a lighter hand. In yourself you stretch, you are well."
To get involved in some of the many activities happening around the Bay, please check out our What's on page.
Have a great day!