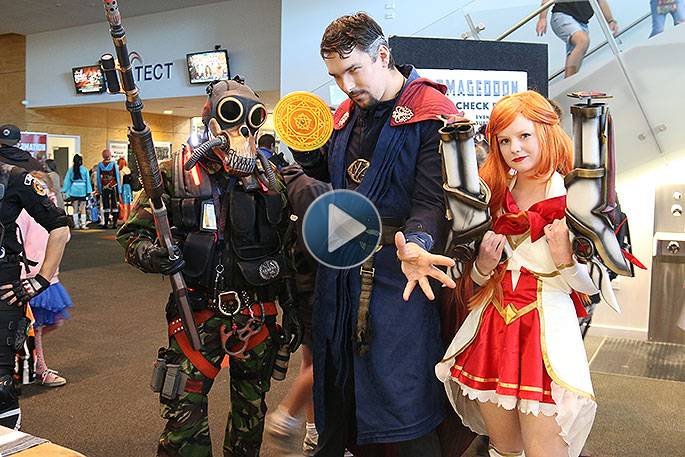 Click the image above to watch the video
Armageddon at ASB Arena has seen all kinds of people emerge and show their creative side.
The two day event will showcase exhibitors from all over NZ with collectibles, anime, toys, games and geek glory! Hewlett Packards gaming arena will entertain and amaze, free Lasertag, Airsoft shooting range, Live Wrestling, Trading Card Tournaments, Anime screenings, celebrity panels, cosplay costume events and more.
People the chance to meet TV and Movie stars from WWE, Supergirl, Merlin, Lucifer, Game of Thrones, Arrow, Star Trek Voyager, Smallville, Batman Beyond, Kim Possible, Death Note and more!
Check out some of the photos SunLive's Rosalie Liddle Crawford snapped of day one of Armageddon below: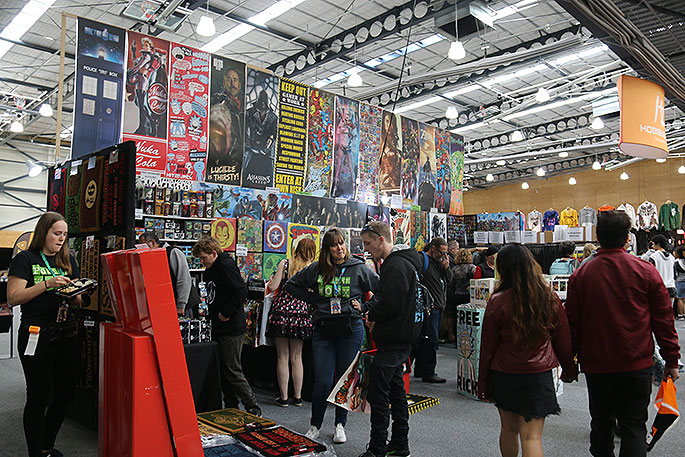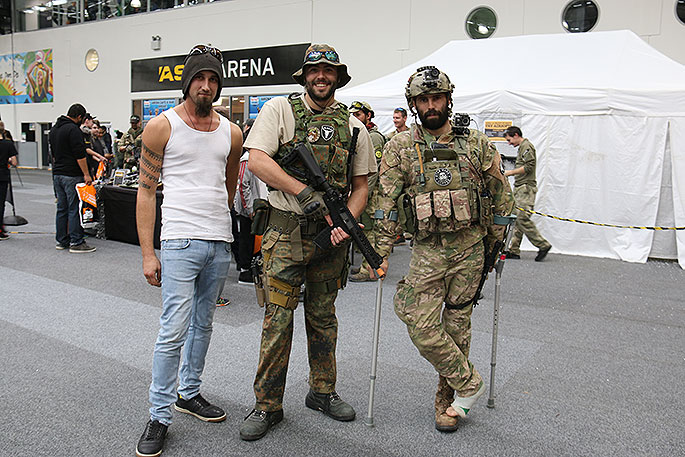 Matthew Futter, Jason Shaw and Nathan van der Maal with replica firearms at the Airsoft stand, all from Hamilton.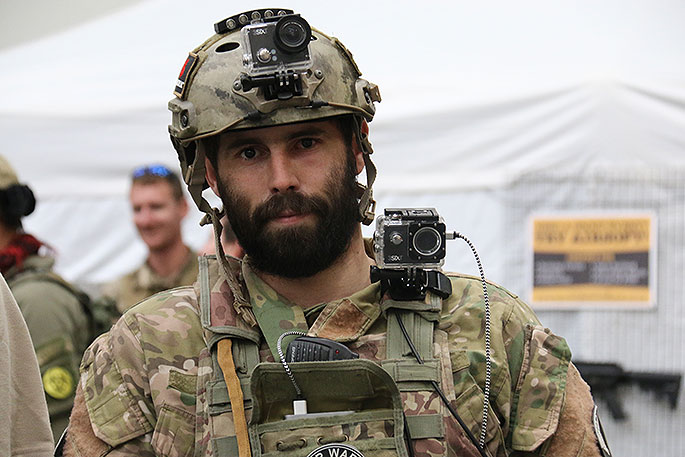 Nathan van der Maal from Hamilton, at the Airsoft stand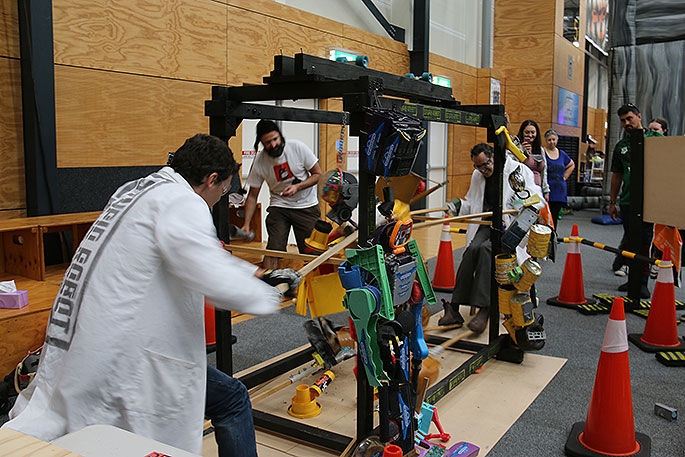 Stupid Robot fighting league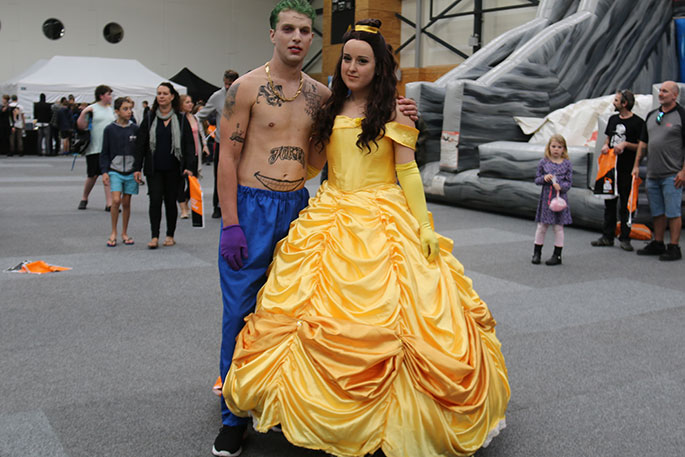 Joker and Belle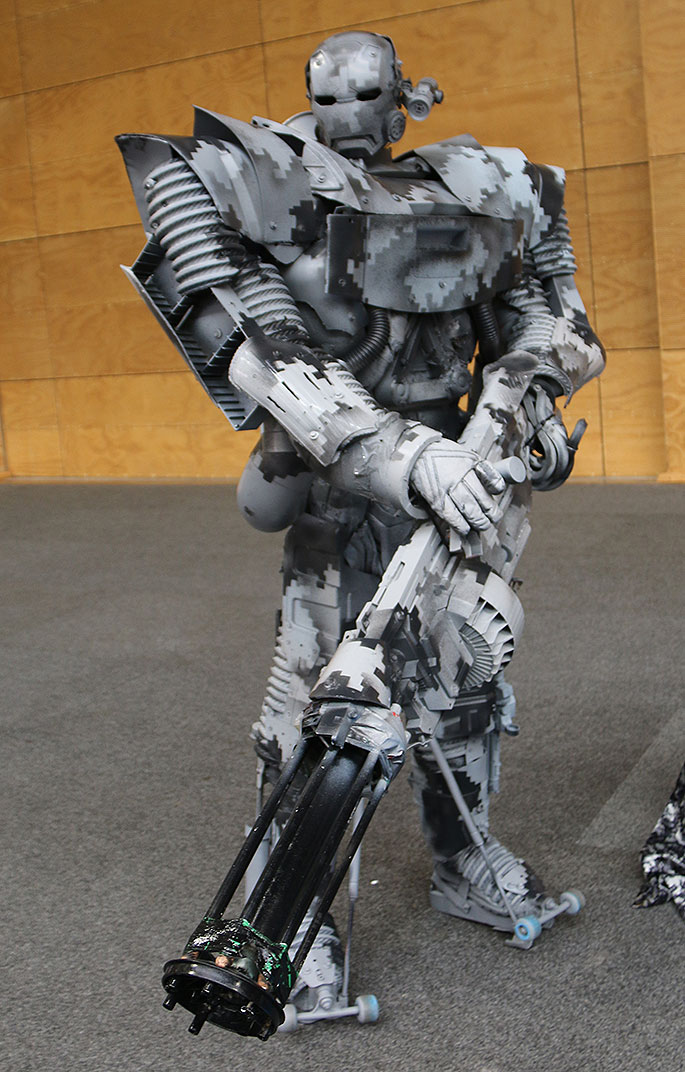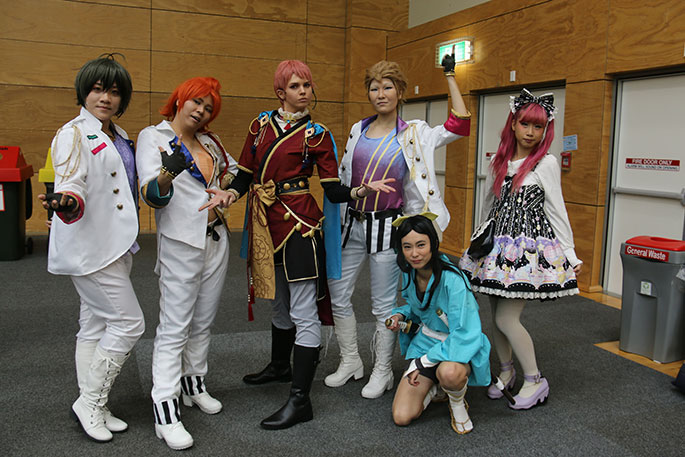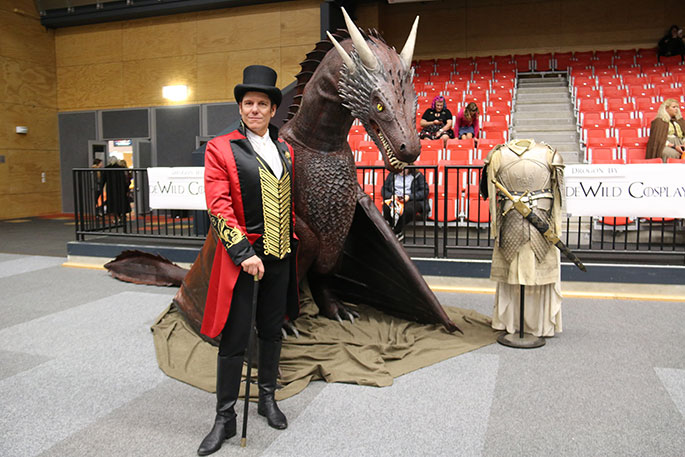 Paul de Wild as 'The Greatest Showman' with Drogon, which took him over two years to build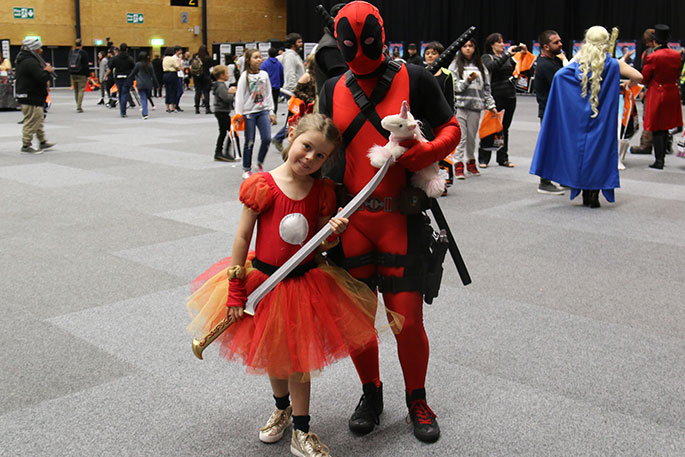 Evie Schliebs (age 7) as Ironman and and Emily Zajkowski as Deadpool