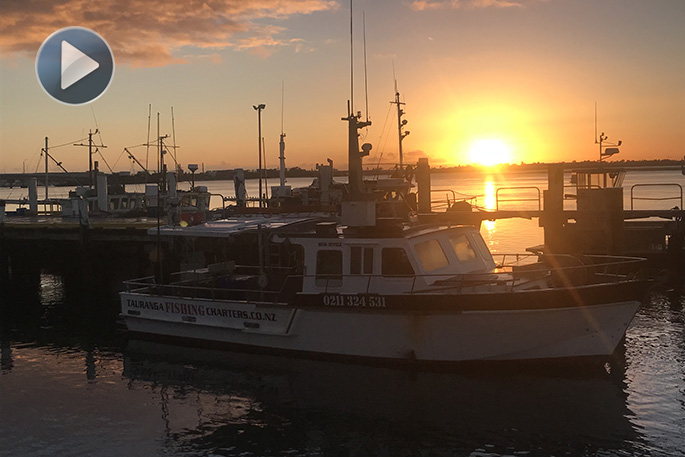 Click the image above to watch the video
The weather forecast today is for a fine day until the afternoon, then a few showers. Westerlies will be picking up in the morning.
It's a three-layer clothing and one-windproof layer day today with a high of 16 and an overnight low of 10 degrees. Humidity is 90 per cent.
High tide is at 2.20pm and low tide is at 8.30pm. There's a sea swell of 0.1m this morning, with a sea temperature of 18 degrees. Sunset tonight is at 5.05pm.
If you're going fishing the next best fish bite time is tomorrow between 7.30 and 9.30pm.
In NZ history on this day in 1854 Parliament had its first sitting in Auckland. It started with a bang – 21 in fact, fired from the guns at Auckland's Fort Britomart. Once the smoke cleared, New Zealand's first Parliament was in business.
In 1943 came the turning point in Battle of the Atlantic. In the Battle of the Atlantic, one of the most important campaigns of the Second World War, 24 May 1943 was a crucial date. Thousands of New Zealanders took part in this long and bitter struggle.
In 1968 three died in the Īnangahua earthquake.
A magnitude 7.1 earthquake centred near Īnangahua Junction, 40 km east of Westport, struck at 5.24am, shaking many people from their beds.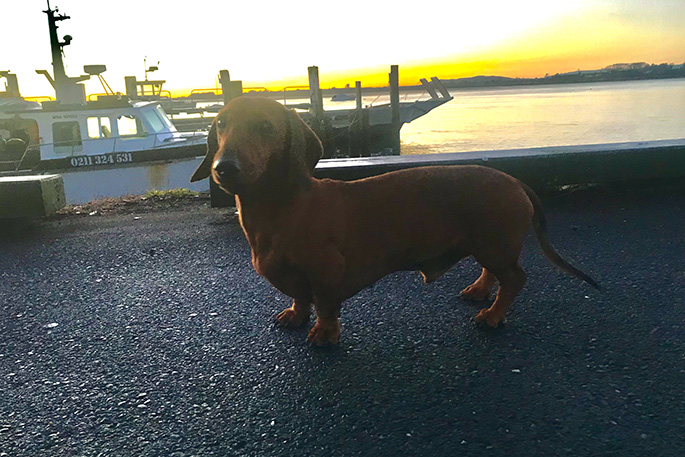 In world history on this day in 1543 Nicolaus Copernicus published proof of a sun-centered solar system. He died just after publication. In 1738 the Methodist Church was established. In 1798 believing that a French invasion of Ireland was imminent, Irish nationalists rose up against the British occupation.
In 1844 Samuel Morse tapped out the first telegraph message. In 1878 the first American bicycle race was held in Boston. In 1930 Amy Johnson became the first woman to fly from England to Australia.
Today is the birthday of Victoria, Queen of the United Kingdom. She was born in 1819 and reigned from 1836-1901. It's also the birthday of Lillian Moller Gilbreth. Born in 1878 Lillian was a pioneer in time-motion studies.
A quote from Queen Victoria today who once said "For a man to strike any women is most brutal, and I, as well as everyone else, think this far worse than any attempt to shoot, which, wicked as it is, is at least more comprehensible and more courageous."
To get involved in some of the many activities happening around the Bay, please check out our What's on page.
Have a great day!