UPDATED 9.05PM: The plane seen circling Tauranga Airport tonight has landed safely.
A reporter at the scene says the plane landed about five minutes ago, with no drama.
The plane, which was inbound from Wellington, had been circling the airport following reports it had trouble with its landing gear, according to people who called SunLive.
Police, fire and St John Paramedics were called to the airport as a precaution.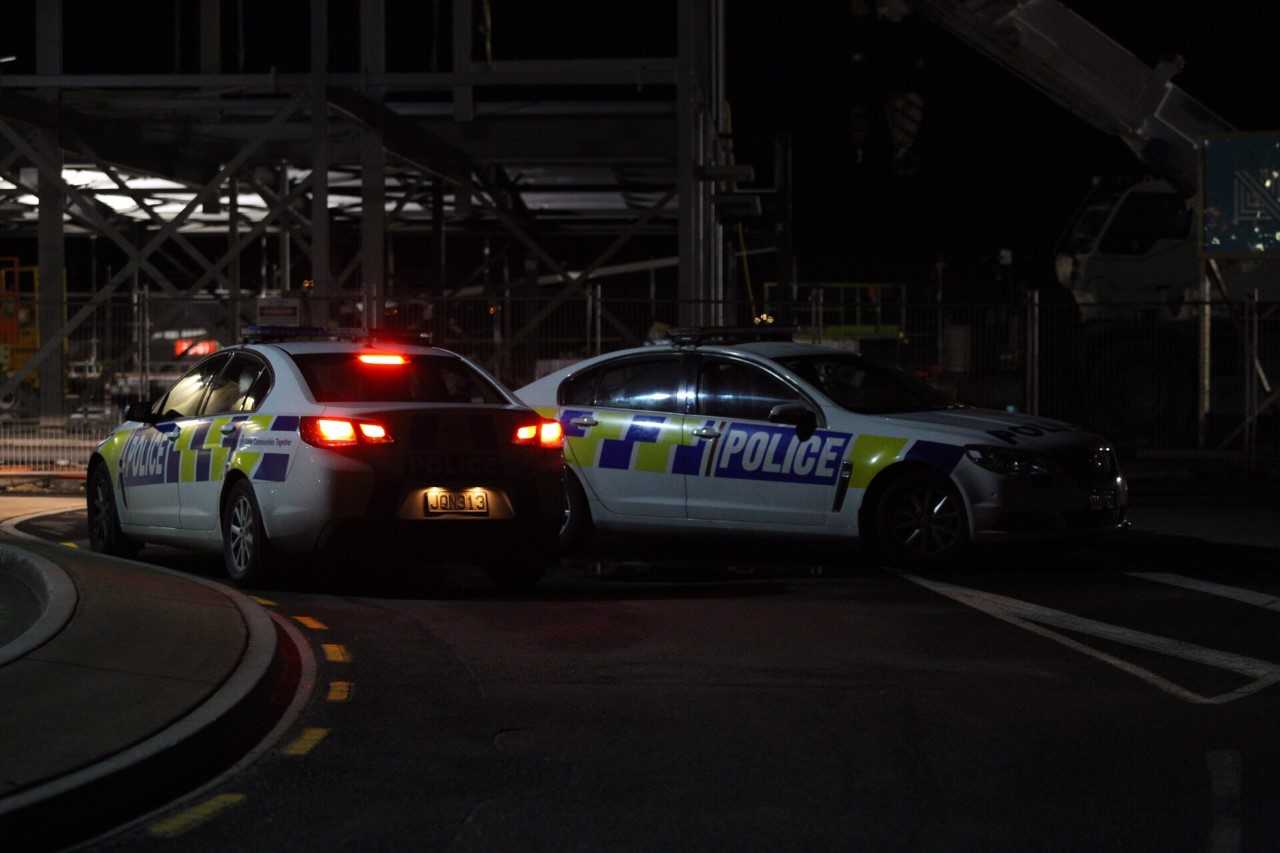 EARLIER:
Emergency crews have gathered at Tauranga Airport as a plane continues to circle the runaway.
A reporter at the scene says there are police and fire crews at the airport, waiting for the plane to land.
"As it circled close to me, it looked like the front landing gear wasn't fully engaged.
"Other planes have landed and this one continues to circle."
From what SunLive has been told, the plane is an inbound flight from Wellington.
The plane is a Bombardier Dash 8-300 and was scheduled to leave Wellington Airport at 6.30pm.
It was due to land in Tauranga around 7.40pm. According to flight information, it is a 50 seater.