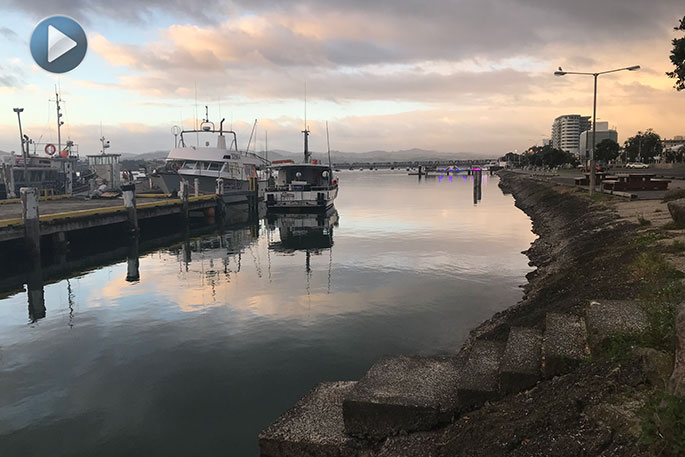 Click the image above to watch the video
The weather forecast today is for a fine day becoming cloudy this afternoon. A few evening showers and northwesterlies.
It's a one-clothing layer day today with a high of 23 and an overnight low of 14 degrees. Humidity is 89 per cent.
High tide is at 7.30am and low tide at 1.50pm. There's a sea swell of .2m, with a sea temperature of 20 degrees. Sunset tonight is at 5.44pm.
If you're going fishing the next best fish bite time is between 4 and 7pm.
In NZ history on this day in 1820 the General Gates was sent to Sydney under guard.
The American sealer General Gates – named for a War of Independence general and commanded by Captain Abimileck Riggs – had sailed from Boston in October 1818.
In July 1819 the General Gates brought the missionaries Samuel Marsden and John Butler from Sydney to the Bay of Islands after Riggs induced 11 convicts to sign on as crew. Riggs had treated the men badly and his cover story soon unravelled.
In 1880 the first inter-city brass band contest was held. About 2500 people attended the first inter-city brass band competition in the Christchurch Drill Hall. The inaugural winners were the Invercargill Garrison Band.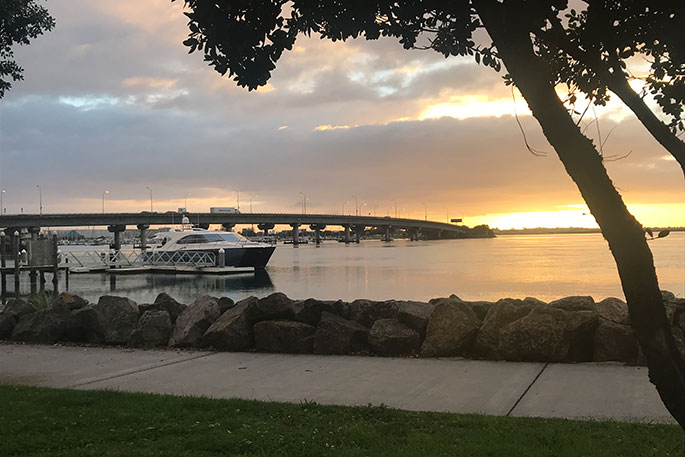 In world history on this day in 1492 Christopher Columbus signed a contract with Spain to find a western route to the Indies. In 1524 present-day New York Harbor was discovered by Giovanni da Verrazzano.
In 1758 Frances Williams, the first African-American to graduate from a college in the western hemisphere, published a collection of Latin poems.
In 1875 the game "snooker" was invented by Sir Neville Chamberlain. In 1961 some 1,400 Cuban exiles attacked the Bay of Pigs in an attempt to overthrow Fidel Castro.
In 1964 Jerrie Mock became the first woman to fly solo around the world.
Today is the birthday of poet Henry Vaughan. Born in 1622, he once wrote "The sun doth shake Light from his locks, and, all the way Breathing perfumes, doth spice the day."
To get involved in some of the many activities happening around the Bay, please check out our What's on page.
Have a great day!