One person has been taken to hospital with minor injuries following a morning collision near Bayfair.
A police media spokesperson says the crash happened just after 8am.
"We received a report about a crash involving a logging truck and a car at about 8.05am.
"This has happened on SH2 between the Girven Road roundabout and the BayPark rounabout.
"We have a report of a minor injury and police are currently attending."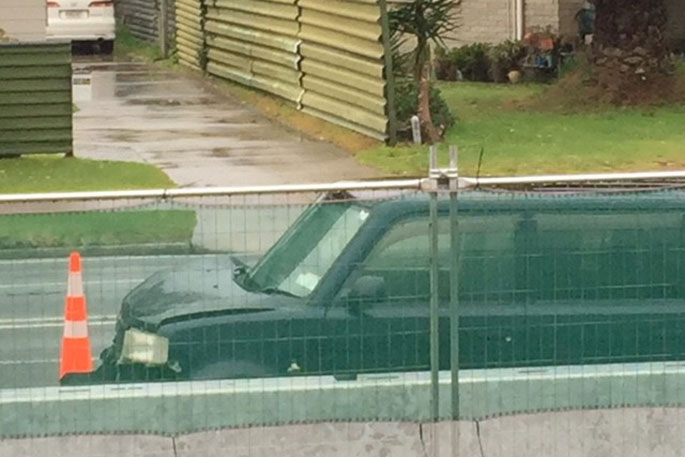 A caller to the 0800 SUNLIVE news hotline says traffic is slow moving and is backed up.
"Traffic is delayed in the area and it looks as if one lane is blocked.
"It's backed up all the way to Sandhurst Drive."