UPDATED 7.48AM: A fire in Gate Pa this morning is under investigation, although it's not believed to be suspicious.
Fire crews were called to the single storey blaze on Lawrence Street north at 4.37am.
Northern Fire Communications shift manager Daniel Nicholson says three crews in total fought the fire.
"The 150m2 house was fully ablaze when we arrived at the scene.
"Firefighters worked quickly to extinguish the blaze. There was no one reported missing or injured." Daniel says one fire truck remains at the scene this morning as a fire safety investigator examines the scene.
"The fire is not thought to be suspicious."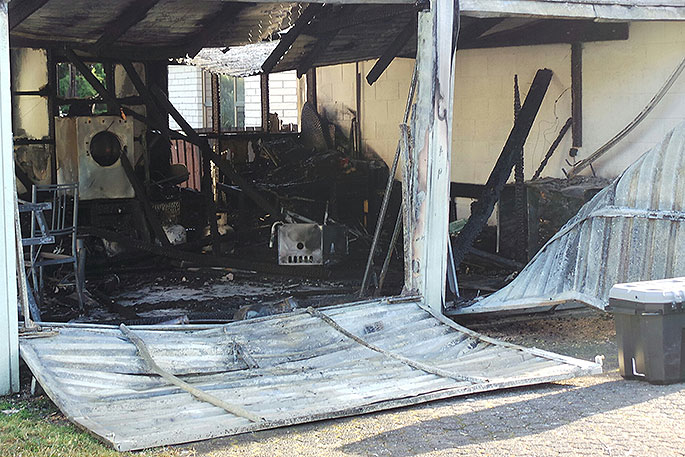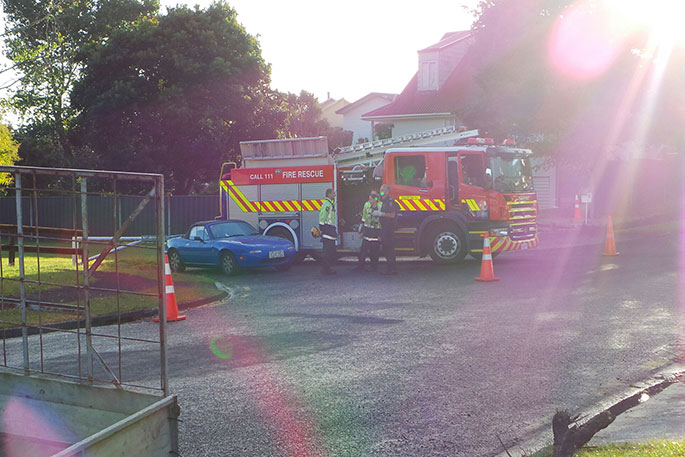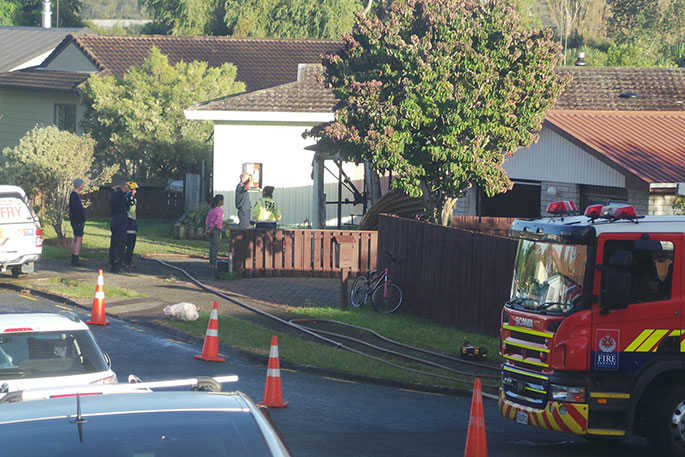 EARLIER:
A fire has broken out in the in a home in Gate Pa.
Firefighters were called just after 4.30am to a house fire in Laurence Street.
A spokesperson says four crews were helping fight the fire.
A fire investigator is also en route to look into the cause of the blaze.
Earlier in the morning, firefighters were also called to a fire in Mount Maunganui shortly after midnight.
The fire was in the kitchen of a Ranch Road property.
Firefighters ventilated the house and spoke to the home's occupants about fire safety.
We will update this story as soon as we have more information.
At the scene?
Call 0800 SUNLIVE or email photos to newsroom@thesun.co.nz