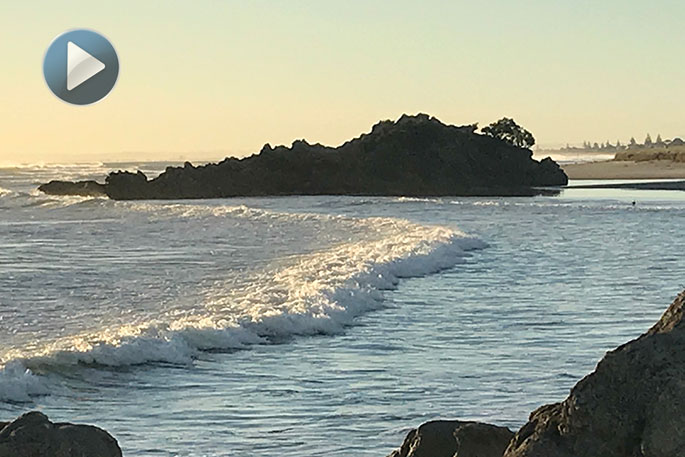 Click the image above to watch the video
Cyclone Hola has sped by out to sea, but today we may experience some of the after-effects of that with very strong southwesterlies easing during the day.
There will also be fine spells.
It's a two-clothing-layer day today with a high of 24 and an overnight low of 15 degrees. Humidity is 82 per cent.
Low tide is at 10.40am and high tide at 4.50pm. There's sea swell of about 1.5m, with a sea temperature is 21 degrees and sunset tonight is at 7.36pm.
If you're going fishing today the best fish bite time is between 9am and 11am.
This day in NZ history in 1956 New Zealand experienced our first test cricket victory.
New Zealand was already 3–0 down in the series going into the fourth and final test at Eden Park in Auckland.
After 22 losses and 22 draws in 26 years of test cricket, New Zealand at last tasted victory.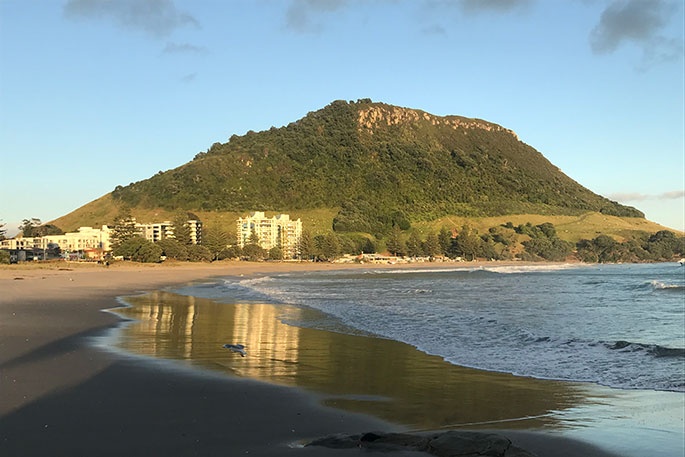 On this day in world history in 607 was the 12th recorded passage of Halley's Comet.
In 1781 astronomer William Herschel discovered the planet Uranus, which he named 'Georgium Sidus,' in honour of King George III. In 1793 Eli Whitney patented the cotton gin.
In 1918 women were scheduled to march in the St. Patrick's Day Parade in New York due to a shortage of men.
In 1935 a three-thousand-year-old archive was found in Jerusalem confirming biblical history.
On this day in 1943, Nazi forces liquidated the Jewish ghetto in Kraków, Poland, murdering approximately 2000 of its Jewish occupants.
Some 2000 Jews were sent to the Płaszów concentration camp and another 3000 were sent to Auschwitz-Birkenau of which 2,450 were immediately gassed on arrival.
In 1991 on this day Exxon paid $1 billion in fines and costs for the clean-up of the Alaskan oil spill.
Today is the birthday of Joseph Priestly. Born in 1733, he is the scientist credited with the discovery of oxygen.
Today is also the birthday of British Prime Minister Charles Earl Grey. He was born in 1764, and Earl Grey tea, a blend which uses bergamot oil to flavour the brew, is named after him.
Our quote today is from Antonia Thomas who said "A good cup of Earl Grey tea - you can't beat it."
To get involved in some of the many activities happening around the Bay, please check out our What's on page.
Have a great day!