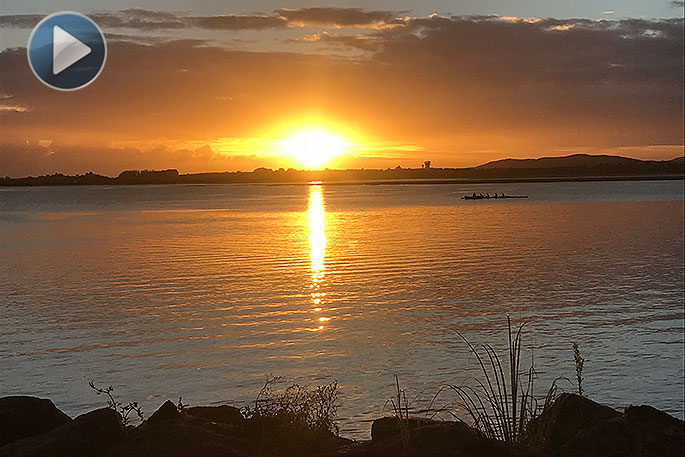 Click the image above to watch the video
Today is seven years since the February 2011 Christchurch earthquake.
In today's weather forecast we are expecting cloudy periods, and a few showers clearing at night. The northwesterly should tend southwesterly in the afternoon.
It's a one-clothing layer day today with a high of 24 and an overnight low of 15 degrees. Humidity is 90 per cent.
High tide is at 12.20pm and low tide at 6.40pm. There's a sea swell of 0.4m, sea temperature is 22 degrees and sunset tonight is at 8.02pm.
If you're going fishing today, the best fish bite time is between 5 and 7pm.
This day in NZ history in 1902 the Kelburn cable car opened. Wellington's iconic cable car was built to provide residents of the developing hill suburb of Kelburn with quick access to and from downtown Lambton Quay.
In 2011 on this day, the Christchurch earthquake killed 185 people. At 12.51pm on Tuesday February 22, 2011, a magnitude 6.3 earthquake caused severe damage in Christchurch and Lyttelton, killing 185 people and injuring several thousand.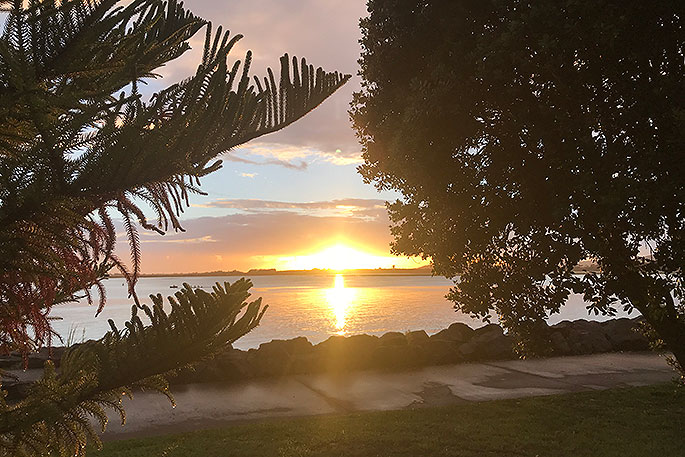 In world history on this day in 1349 Jews were expelled from Zurich, Switzerland. In 1819 Spain signed a treaty with the United States ceding eastern Florida.
In 1825 Russia and Britain established the Alaska/Canada boundary. In 1879 Frank Winfield Woolworth's 'nothing over five cents' shop opens in Utica, New York.
It was the first chain store. In 1932 Adolf Hitler became the Nazi Party candidate for the presidential elections in Germany. In 1935 all plane flights over the White House were barred because they were disturbing President Roosevelt's sleep.
Today is the birthday of Lord Robert Baden-Powell, founder of the Boy Scout Movement.
Born in 1857, he once said "The most worth-while thing is to try to put happiness into the lives of others."
To check out what's on today, please go to our What's on page.
Have a great day!