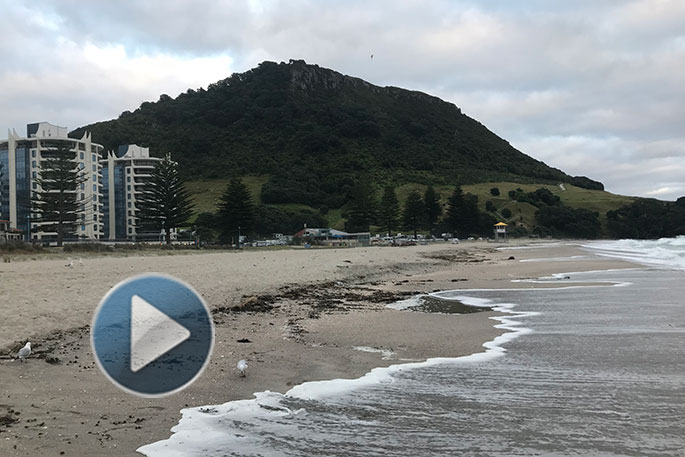 Click the image above to watch the video
Welcome to passengers from the Viking Sun!
Today's weather forecast is for a mostly cloudy day with a few light showers. There will be a northeast breeze, picking up at night.
It's a one-clothing layer day today with a high of 25 and an overnight low of 21 degrees. Humidity is 61%.
Low tide is at 1.20pm and high tide at 7.30pm. Sea temperature is a warm 23 degrees, and there's a sea swell of 0.7m. Sunset is at 8.26pm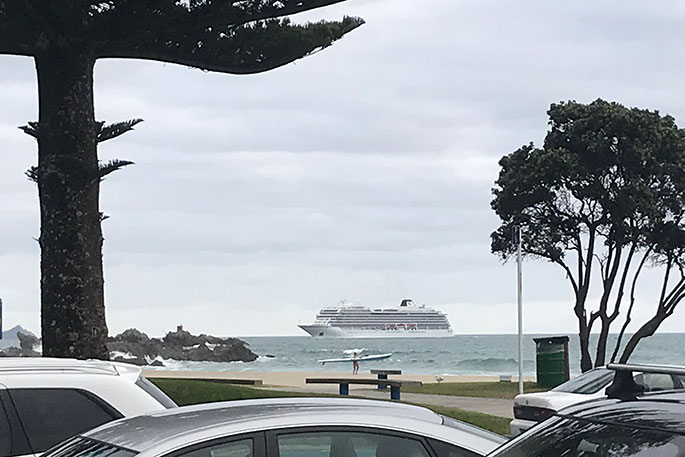 If you're going fishing today the best fish bite time is between noon and 2pm.
This day in NZ history in 1921 New Zealand's first regular airmail service began. Piloted by Captain Euan Dickson, the first flight of the Canterbury Aviation Company's new airmail service left Christchurch at 8am, carrying several hundred letters to Ashburton and Timaru into the teeth of a south-westerly gale.
This day in world history in 1606 Guy Fawkes was hanged for his part in the Gunpowder Plot, an attempt to blow up England's Parliament.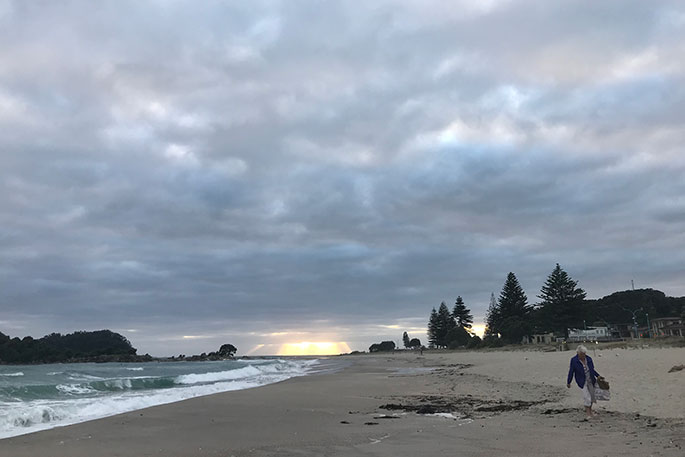 Today is the birthday of Austrian composer Franz Schubert. Born on this day in 1797, he is well-known for his C Major Symphony and his The Unfinished Symphony.
Franz once said "Happy is the man who finds a true friend, and far happier is he who finds that true friend in his wife."
To check out what's on today please go to our What's on page. Have a great day!