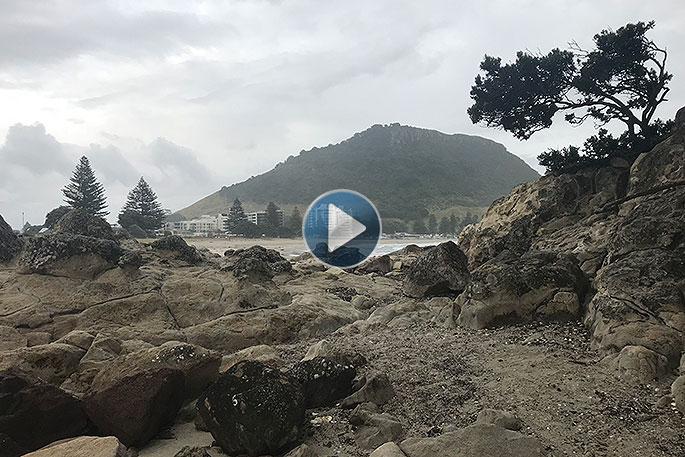 Click the image above to watch the video
In today's weather we are expecting a cloudy day with occasional rain, becoming persistent during the afternoon.
There will be a brisk northeasterly, easing towards the evening.
It's a one-clothing later day today with a predicted high of 23 and an overnight low of 20 degrees. Humidity is 83 per cent.
High tide is at 8.40am and low tide at 2.50pm. Sea temperature is 20 degrees. There's a sea swell of 1m. Sunset is at 8.33pm.
If you're going fishing today the best fish bite times are between 6 and 9pm.
This day in NZ history in 1980 'Montego Bay' hit number one. Upper Hutt's Jon Stevens achieved back-to-back no. 1 singles when 'Montego Bay' bumped 'Jezebel' from the top of the New Zealand charts.
In world history on this day 1778 Captain James Cook discovered the Hawaiian Islands, naming them the 'Sandwich Islands' after the First Lord of the Admiralty, Lord Sandwich. In 1911 aviator Eugene Ely performed the first successful take off and landing from a ship in San Francisco Bay.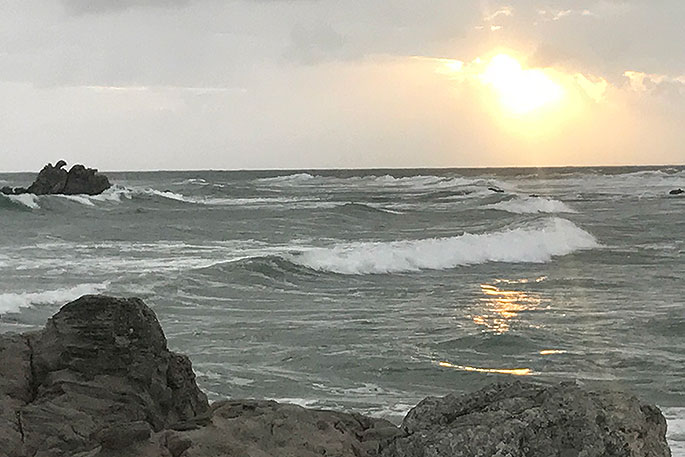 In 1948 Gandhi broke a 121-hour fast after halting Muslim-Hindu riots. In 1962 the United States began spraying foliage with herbicides in South Vietnam, in order to reveal the whereabouts of Vietcong guerrillas.
In 1978 on this day the Centers for Disease Control and Prevention (CDC) isolated the cause of Legionnaire's disease.
Today is the birthday of physician Daniel Hale Williams, who performed the first open heart surgery.
He was born in 1858. It's also the birthday of novelist, humorist and journalist A.A. Milne, who wrote Winnie the Pooh.
Born in 1882, he once said "It is more fun to talk with someone who doesn't use long, difficult words but rather short, easy words like "What about lunch?"
To get involved in activities and events across the Bay please check out our What's on page. Have a great day!