Top business minds will descend on Tauranga to share their wisdom at The Biz, part of a free 10-month national event series hosted by Yellow.
The Biz Tauranga is the first of Yellow's 2017 annual events program, designed to support small to medium business owners with expert digital marketing advice, practical tips and solutions, inspiration and networking opportunities.
Speakers at the August 3 event, held at the beautiful Mills Reef Winery, include lifelong Tauranga resident, business owner of Tandem Skydive, author and burns survivor John Martin; Vaughn Davis, owner and creative director of advertising and social media business The Goat Farm, and more.
John Martin will aptly speak about change - how to deal with it and not be afraid of it. It's a subject he knows well, as an early adopter (he did the first base jump in New Zealand) and a survivor of a plane crash in his 20s that left him with burns to 70 per cent of his body.
"I'll be putting more of a human face on things, and tell my story about how my life changed so dramatically to say to people, have a go and get into it," says John.
"My message is 'shut up and jump!' which is linked to my skydiving business. It's not a horror story, it's positive, and linked to a lot of relevant stories of business and life along the way."
Vaughn Davis will explain how being a connected business today is more important than being a big one.
"In many ways we can outmaneuver the big guys by being agile, using technology, personal networks and a different approach to the way our businesses are structured," says Vaughn.
"Social media and the internet allows businesses to connect to suppliers and partners like never before – and that has nothing to do with geography. For instance, The Goat Farm works with people across Auckland, Wellington and Nelson to get the job done.
"Tauranga businesses are ideally placed to use social media as they have authentic community connections that many big corporates don't, plus the flexibility to interact quickly and honestly."
Yellow Chief Marketing Officer Darren Linton says The Biz Tauranga has a 'fantastic line-up of speakers with tremendous business experience and plenty of practical advice and tips to share'.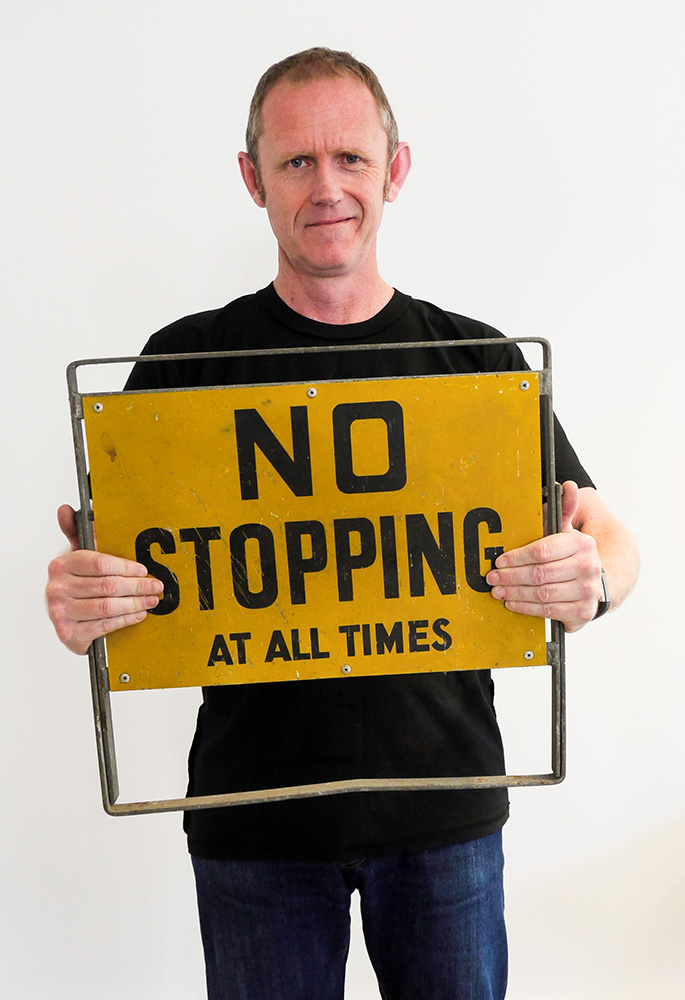 "To reflect the growing need for businesses to strengthen their online presence, we will share valuable insights across digital marketing, video, social media, automation and web design, explaining how these tools can improve business performance.
"The Biz events are tailored to the needs and interests of local businesspeople. The SMEs of Tauranga are integral to our regional and national economy, so we want those who attend The Biz to walk away with practical advice, tools and solutions to succeed."
MC for the event is Tenby Powell, who masterminded the NZ SME Business Network.
All attendees will receive:
• A free digital marketing audit

• Automatic entry in the draw to win a Yellow video package valued at NZ$5,000 (T&Cs can be found at info.yellow.co.nz/Biz_Terms.html

• Information to take away about Yellow's business solutions

• The opportunity to network with other businesspeople over canapés and drinks
For more information and to secure a place, head to www.bizevents.co.nz
The Biz Tauranga details
Location: Mills Reef Winery, 143 Moffat Road, Bethlehem, Tauranga
Date: Thursday August 3
Time: 4pm – 7.30pm