All you lovers of hard rock music had better prepare yourselves because the loudest end-of-the-year party is coming to town.
This month the FVEY Live National Tour sees rock legends Shihad sharing the stage with Cambridge lads The Datsuns, London based I Am Giant and Christchurch's Cairo Knife Fight.

Kiwi legends Shihad are teaming up with Airbourne, I Am Giant and Cairo Knife Fight for the seven-show FVEY Live National Tour this summer. Photos: Supplied
For the seven-show tour headliners Shihad will perform their latest album 'FVEY' from start to finish, plus by a selection of songs the band "love the most" from their two decade long back catalogue.
Founded in 1988 and known for their electric live shows, Shihad are one of the most iconic bands this country has ever produced, with five number one studio albums countless hits under their belts.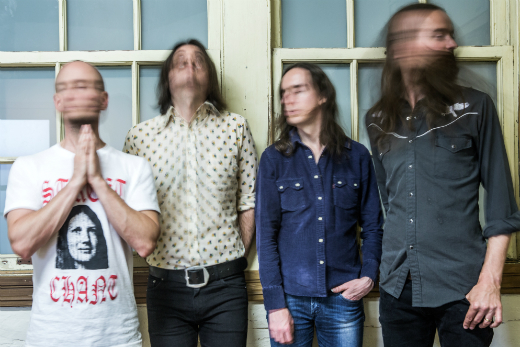 Cambridge rockers The Datsuns.
Local Cambridge lads The Datusns exploded on the scene back in 2000 with their ditty 'Super Gyration!' which has kept fans and music critics gyrating in their seats ever since.
This year they released their sixth album 'Deep Sleep' and recently toured throughout the UK and Europe. They've stages with Shihad, The Horrors, An Emerald City, Ozzy Osbourne and Korn.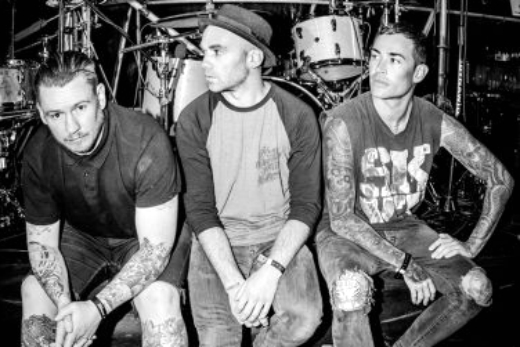 London based Kiwis I Am Giant
Originally from Waitakere and now London based, I Am Giant are fresh from touring the United States and Europe to promote their second album 'Science and Survival', released in July 2014.
In 2010 the band became Quicksilver's ambassadors for Europe and their songs have also featured on a number of extreme sports DVD's around the world.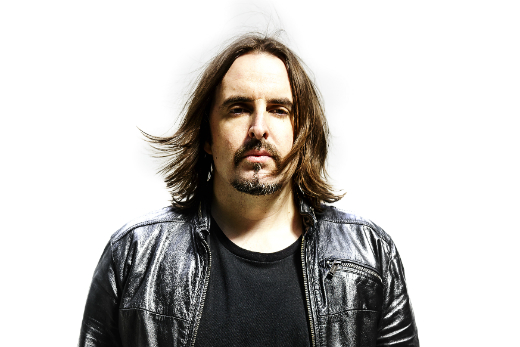 Nick Gaffaney of Cairo Knife Fight
Christchurch's Cairo Knife Fight are Nick Gaffaney on drums, vocals, bass and loops, and a revolving cast of guitarists including Joel Haines and Aaron Tokona.
Don't be fooled, these guys make one hell of a noise and Shihad's Jon Toogood says they show audiences how "you can perform rock music in a totally different way".
This tour will bring 2014 to one very, very loud conclusion so if you're after a night of head banging madness then get your tickets now.
The FVEY Live Tour with Shihad, The Datsuns, I Am Giant and Cairo Knife Fight is on at the Coroglen Tavern in Coroglen on Sunday, December 28, and Brewers Field in Mount Maunganui, on Friday, January 2, from 5pm.
Tickets cost $65 + BF and can be purchased via Ticketmaster's website at www.ticketmaster.co.nz