Pāpāmoa is illuminating the Te Ara ō Wairākei storm water trail in celebration of Matariki today.
People are being invited to walk the trail from 7pm to 11pm.
"We'll be illuminating the course to celebrate the nine stars in the constellation of Matariki that represent the beginning of the Māori New Year - a time to reflect on the past year, celebrate the present, and plan for the year ahead," says Julia Manktelow on the Pāpāmoa Unlimited Facebook Page.
"The course begins on Santa Monica Drive where you will see a projector screen which marks the beginning of the trail. We'll have Karamea's Kauta Kaimoana hangi & kete boils for you to purchase and hot drinks & snacks from The Coffee Guy Papamoa for your journey."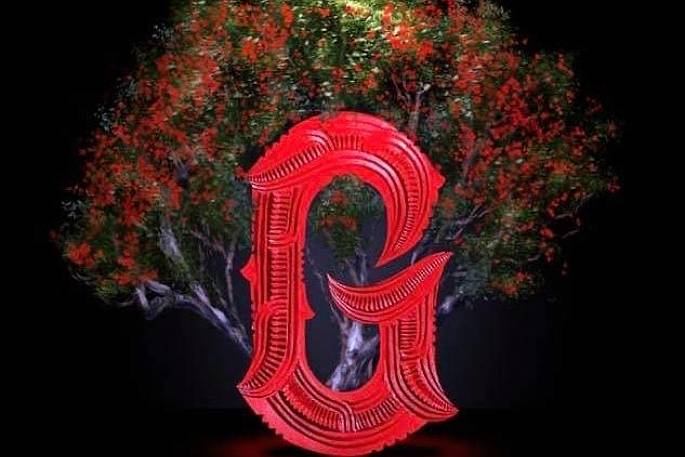 People will find the trail illuminated to showcase its beauty and a stunning visual from Mr G of Pohutakawa at the beginning.
"We ask you to bring a torch along for an extra set of night eyes, stay on the path and look after one another.
"We are proud to partner with Ngā Pōtiki ā Tamapahore Trust and Te Wānanga o Aotearoa as we work together to create a new way forward that celebrates our ancestors, our history, our people and our future.
"We have some more special treats to announce in the coming days so please watch this space. We hope that you and your loved ones can join us for this special occasion that we hope to have each year and build to be something unforgettable."