The next Beauty for Ashes event, to be held today, Saturday April 30 at Otumoetai Baptist Church, will take the form of a worship and healing service, with guest speaker Neils Jensen.
Jim and Tonia Butler, who founded Beauty of Ashes more than 20 years ago, became friends with Neils when he worked at Faithway Christian Centre in Judea, Tauranga.
"He was a co-founder and part of the leadership team alongside senior pastors Stewart and Joy Hanna," says Tonia.
"With 10 years serving as administrator, worship team member and midweek preacher Neils led a series called Night Vision. More recently he has been away from New Zealand, serving overseas for the last 15 years.
"He has a big heart and passion for people and moves with a prophetic anointing and healing ministry."
Beauty for Ashes is an interdenominational Christian ministry to the broken-hearted, with the vision to bring hope, compassion, restoration and healing to people's lives.
Jim and Tonia are both ordained ministers and have pastored five churches over 36 years.
"We are excited and privileged to have him with us at Beauty for Ashes," says Tonia.
"We are inviting the public to be with us and come and be blessed."
The service runs from 3.30pm – 5.30pm and is open to all.
Entry is by $10 donation at the door.
The wearing of masks is optional and there is no childcare or Eftpos available.
Beauty for Ashes will be held at Otumoetai Baptist, 241 Otumoetai Road, Tauranga from 3.30pm – 5.30pm on Saturday, April 30.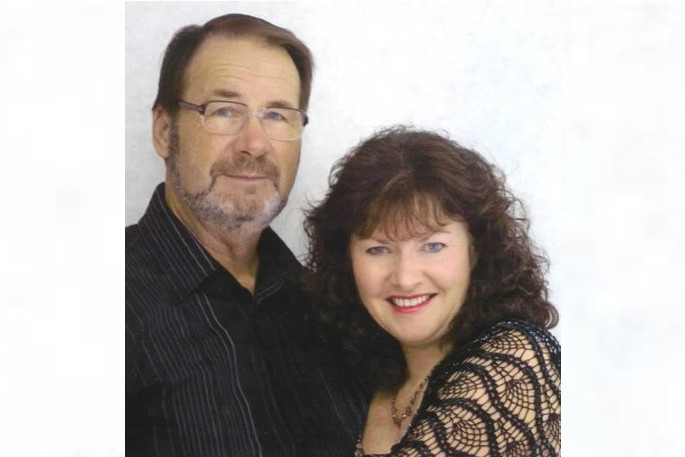 Jim and Tonia Butler. Photo: Supplied.