A Greerton firefighter is among those who have been recognised at the Celebrating Success Awards.
The seventh awards ceremony was held at the Trinity Wharf Hotel, and acknowledges excellence in several areas including Risk Reduction, Community Enrichment and Leadership.
Greerton Fire Brigade Station Officer Richard Moreland won the Safety, Health and Wellbeing award and says it was a real honour.
"It's something that I wouldn't have anticipated ever receiving."
He says he's thankful for the nomination and health and safety is extremely important.
"We take the time and calculate going into some dangerous situations, and part of that is the pre-planning, training and processes in place."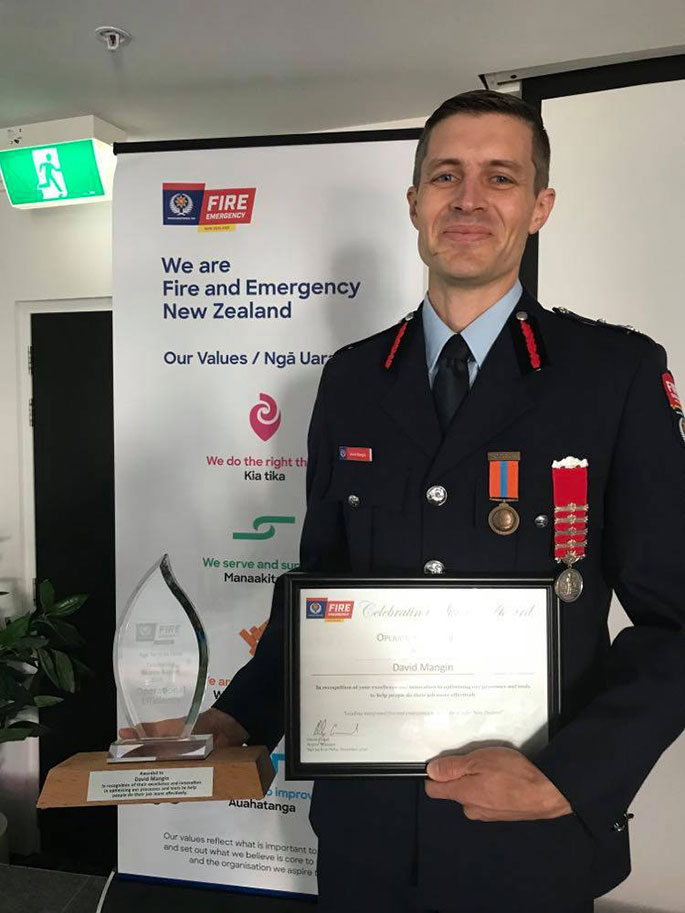 Chief Executive Rhys Jones outlined the importance of recognising top performing employees.
"Personal recognition is really important for the organisation. Everything you do small or large is recognized by the organisation".
Other winners were the Manaia Volunteer Fire Brigade, who collectively installed 548 smoke alarms over 8 days in the Manaia area and won the Risk Reduction category.
Volunteer of 15 years David Mangin, who won the Operational Efficiency category, says he's "blown away".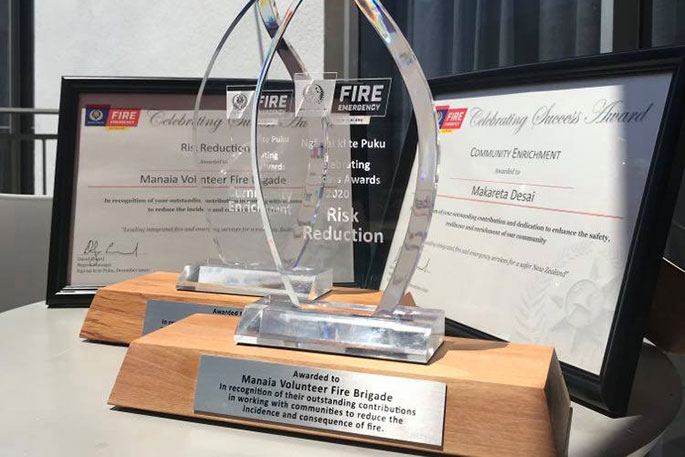 "I wasn't expecting to win an award, I just do what I do to help the brigade out. I believe everyone else is trying to do exactly what I'm trying to do."
While presenting the award to David, the Area Manager of Eastern Waikato says "these people don't wait for change, they are the change".
Respected female employee Makareta Desai received a moving haka performance after winning the award for Community Enrichment, while Mike Christini won the Leadership award.