Winston Watusi
Music Plus
We all know about what they say about famines and feasts and buses. It's also true of music.
Sometimes I struggle to think of something to write about. These are not those times. We've just finished a huge and impressive jazz festival; and upcoming concerts and new music are already mounting up.
This week's column was planned as the first of a series reviewing new local music. But then the gigs started arriving... So this week is going to be a whirlwind wrap-up of shows and recorded music. But, first up, I would be derelict in my mission if I didn't give praise where praise is due...
And that's to Marc Anderson and his team who created this year's Port of Tauranga 59th National Jazz Festival. I am in awe of them. Consider this: the jazz festival is the largest musical event on the local calendar. And they had organised the entire thing, literally dozens of concerts, a carnival, a youth band competition that included 400 kids from all round the country; they'd booked the bands, the venues, everything...for Easter.
So they had to find a way to reschedule and rebook the whole thing: the bands, the venues, everything, in winter so the whole model had to change, at a time with different public holidays, and when Baycourt was available to be booked every night and most days.
The sheer scale of the task leaves me staggered. Yet they did it. Marc and his team produced a wonderful and memorable festival with great music, great crowds and a great vibe. Give that man a medal – and roll on the 60th festival!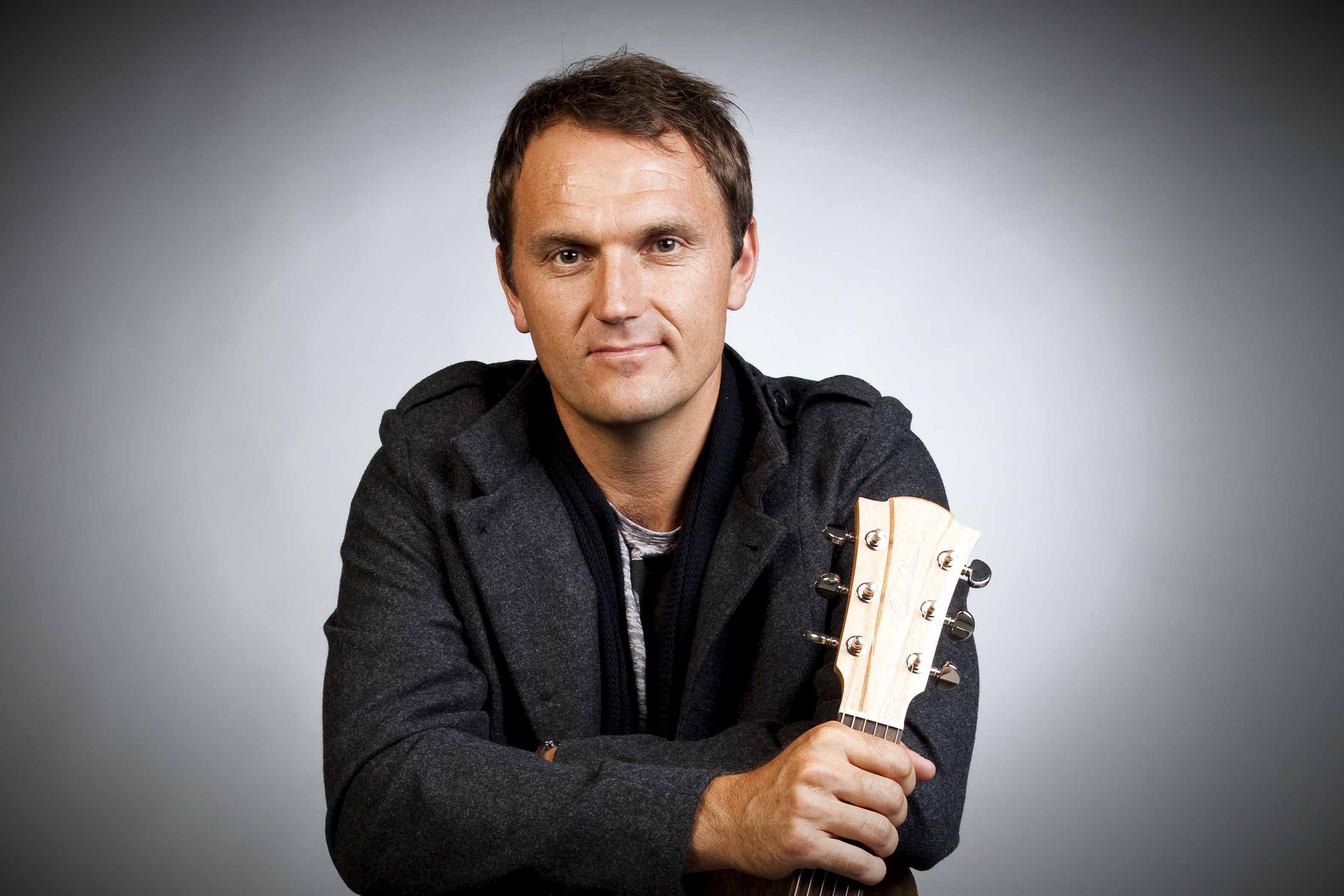 Live shows
Moving on, there couldn't be two more different shows than at the Jam Factory next weekend.
Saturday, July 9, it's Christchurch's Emma Dilemma. She spent 2021 launching her first collection of six songs as a 'Side A' for her debut album, 'Spit', which will be released this July 2022. Check her out online.
Then Sunday, July 10, Evan Rhys brings his six-piece band from Taranaki, with an eclectic mix of genre-crossing pop/rock. Evan is an interesting chap, using his music to work passionately for social justice.
Amongst many projects, he worked in Spring Hill Prison teaching songwriting, which led to him recording a 2009 album in the prison entitled 'If These Walls Could Speak - Live Recordings From Spring Hill Prison'. This work served as the inspiration for the 2012 Maori TV Series 'Songs From The Inside'. Evan wrote the first series and worked as a mentor with the artists who taught in both Rimutaka and Arohata Prison. Note: this is an afternoon show – doors open 3.30pm.
Meanwhile, over in Katikati at the Arts Junction, the Folk Club is back in action at 7pm on Friday, July 8, with two duos – Two's Company and Smith & Co – amalgamating to form The Company.
As Two's Company, Peter Faulkner and his wife Jacquie Rodewald perform folk, blues, jazz standards, pop, originals and even the odd aria, and are known for their vocal harmonies. They join forces with Smith & Co's Ashley Smith and Anne Bailey and promise a night stretching from Dylan to Divas, with the odd original too.
Recordings
And, segueing into albums, many of those originals are courtesy of Peter Faulkner since Two's Company will be launching their new album 'Where I Belong' that night. I'll be reviewing it in an upcoming column.
I'll also be coming back to these releases...
Dead Simple's debut album, a really honest and refreshing blast of retro-punk energy; local four-piece Sorry Sorry's debut single 'Waiting Game', a solid slice of melodic indie rock from an upcoming EP due for release at the end of July. I'll profile them in time for their first Tauranga show, at the Jam Factory on August 19.
And dropping on July 8, two more releases: Singer-songwriter Michael Walker's new song, 'Beautiful To Me Now' under his new artist's name Rome; and Kokomo's new album, 'Workhorse', which will be on all digital platforms after being released on CD at the Jazz Festival. A number of singles from the album are already available on Spotify, YouTube and elsewhere.