Better Understanding Dementia
with Ruth Thomas
EnlivenPlus
It's not unusual for someone with dementia, or their loved ones to try and hide what's happening.
The worry is that no-one will understand or be able to help … dementia - it's a no-hope diagnosis, right? Wrong - with the right support and information life is still to be lived, despite dementia.
The earlier you reach out the better, even if you're only suspecting dementia. Unfortunately, the actual diagnosis comes many years after the person and others around them suspect there's something amiss.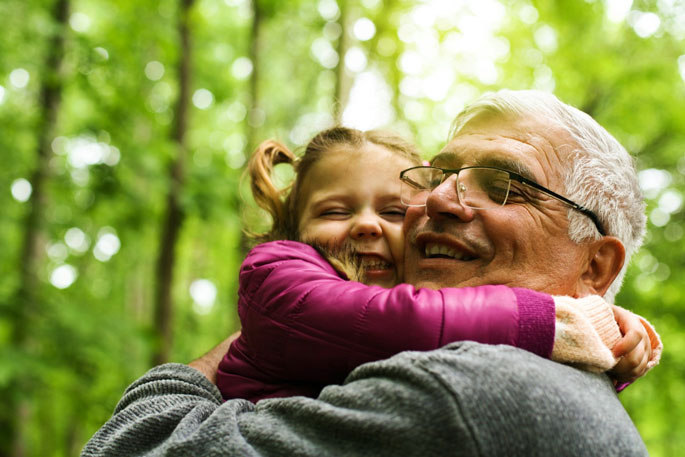 Often people ask for help at the point of crisis, not realising that help is out there and that many crises can be avoided with the right advice and support.
Often it's adult children that watch parents struggling with this challenging condition, not sure how or when to start the difficult conversation about getting help.
There is never a right time to do this, and it is never too late to do this, but the earlier help and advice is sought the easier the journey with dementia.
Reach out and give me a call or sign up for my free webinar so we can start the process of supporting often overwhelmed parents that are feeling as though they're letting down or failing their spouse.
The conversations can be hard, but with the right support people get through this and may even feel relief that they're not on their own. I'm also happy to be a listening ear and we can chat either virtually or face to face.