Winston Watusi
Music Plus
If April, as T.S. Elliot proclaimed, really is the cruellest month then let's be thankful it's over and move straight on to New Zealand Music Month.
Of course every month is NZ Music Month here at the Watusi Country Club, but I'll be making an extra effort to highlight the local during the next few weeks.
There are a lot of gigs in the offing. The Jam Factory alone has shows from Horlock, The Akash Dutta Quartet, Salon Risque, Jeripico Duo, Midwave Breaks, We Mavericks, Trip Change and more. There are also a number of people releasing things, be they singles, EPs, or albums.
I mentioned Shirley Ryder's album last week, which launches this weekend. Also dropping on Friday is an EP from singer/songwriter Davey Beige.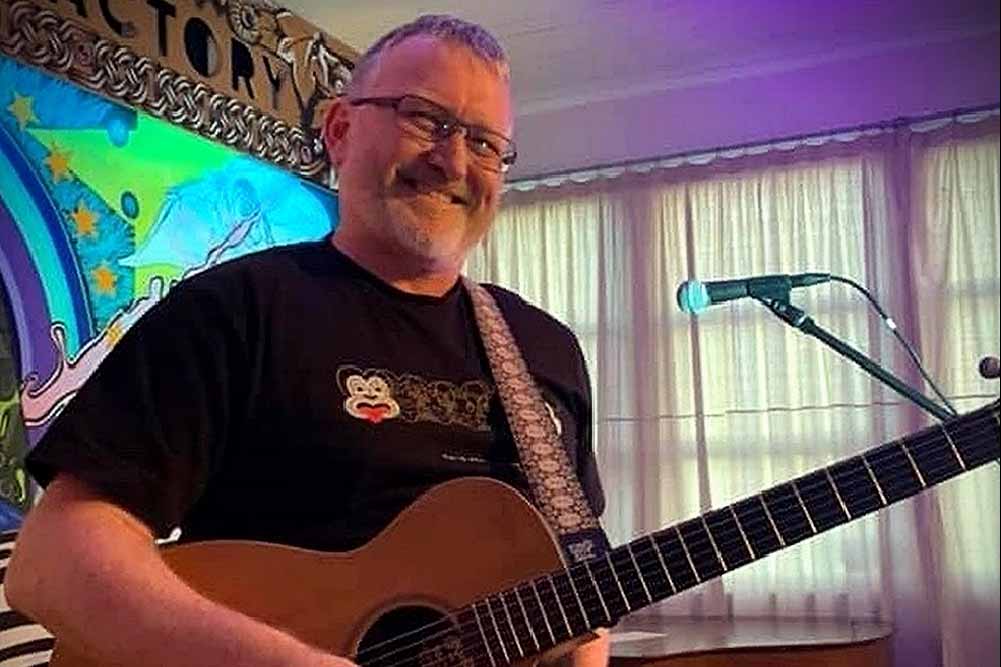 Davey Beige
This is a follow-up to February's single, 'Rise Above', which came with a stop-motion video. The EP comprises three extra songs, two slices of chunky melodic rock and 'The Clock Has Stopped', a slightly Beatle-esque rock ballad.
Davey says: "I'm super-stoked with the sonic impact of the songs – that's a direct result of collaborating with producer Zed Brookes as well as my recent passion for synths and drum machines". And indeed all those things are on display with perhaps the most impressive moment being the full-throttle attack of '80 In a 50km Zone'.
Davey's 'Rise Above' EP is available on Spotify, YouTube, Bandcamp and the usual places.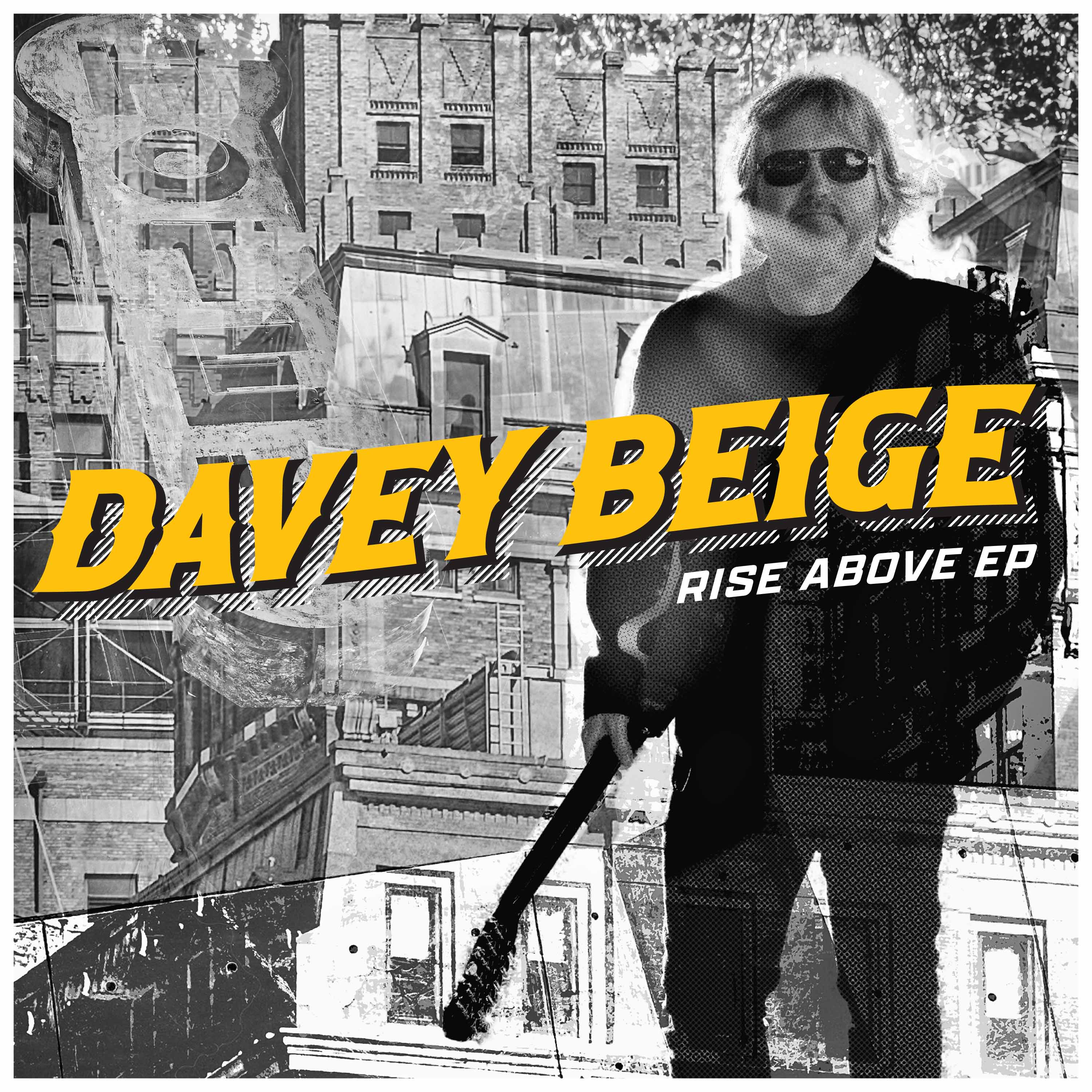 Sean Bodley
Meanwhile, guitarist Sean Bodley released a new single a couple of weeks back and, if you're looking for him, has updated his social media. The latest song is 'The Dying Of The Light' and can be found on YouTube, Spotify and elsewhere. I think you could describe it as a "piano ballad". It is, of course, an instrumental and features increasingly tasty guitarwork as it goes on, but this is a slightly different and very enjoyable sound palette from Sean.
As far as social media, if you want to track him down he can now be found in every digital nook and cranny if you use the words 'Sean Bodley Guitarist'.
I mentioned last week that I'd be highlighting bits of Matariki's Port Of Tauranga National Jazz Festival and it just happens that last night I was chatting to a veritable icon of Tauranga's jazz scene. I say "icon" in recognition of the fact he has managed the extraordinary feat of being a full-time jazz trombonist.
(Q: What's the difference between a frog and a trombone player walking down the street? A: The frog's more likely to have a gig).
I'm talking about Damian Forlong, ex-Tauranga Jazz Society president, leader of swing band Shaken Not Stirred and trombonist for The Rodger Fox Big Band.
Reimagined!
He was telling me about the band's new album 'Reimagined!', subtitled The Rodger Fox Big Band play Sir Dave Dobbyn. And that's exactly what it is. With a host of big-name American jazzers as guests (drummer Gregg Bissonette, saxophonist Bob Sheppard, bass trombonist Bill Reichenbach, guitarists Josh Smith and Larry Koonse) the band tear through 11 especially-commissioned arrangements of Dave Dobbyn tunes. You can find it on Bandcamp, and bloody good it is too!
Since Damian's an old friend I was dead chuffed when he told me he'd actually got to solo on the album. Usually – what with Rodger being one of the world's top trombonists – Damian doesn't get the solos. But on the day of recording Rodger was sick. So on 'Just Add Water', after a killer blast from Bill Reichenbach, there's Damian! Damn fine.
So, to ties in with the jazz festival...
Rodger's band is playing a "Frank Sinatra/Peggy Lee" concert which Damian says will be a bunch of fun. Rodger is also a judge for the youth jazz band competitions. He judges many such events and often finds the repertoire offered by school bands limited because of lack of access to modern alternatives. So all the charts on this album are available to schools. Dave Dobbyn songs can now be played by big bands all round the country and round the world.
Great idea Rodger – kudos. And everyone else: remember those youth competitions. They really are worth checking out.