Janne GuitarGirl
Spotlight On…
Tauranga's own Leah Carroll remembers her Grandad's home studio when she was around four-years-old. It was there he recorded a cassette tape of Leah singing Christmas carols.
Her mother played piano, and Leah loved to sing along so she took lessons when she was nine. Constantly surrounded by music thanks to her family's involvement with the Salvation Army, Leah also learned to play trumpet, flugal horn and tenor horn and was part of a brass band. She was also a choir member on a worship tour in Australia when she was 14.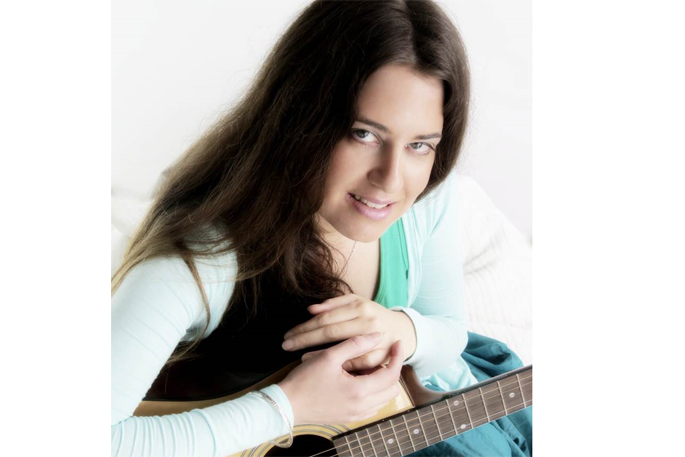 Leah taught herself to play guitar while in her teens, and it was then she started to write her own songs.
She performed in local duo Tracing Leaves and two local bands, Bedlam and Mobius, and has opened for Luke Thompson and also the Topp Twins, after she won the Buskathon4StarJam.
After auditioning for musical theatre, Leah played Alannah Myles (Black Velvet) in a show titled Rock Revival, then played Shania Twain and characters such as Lucinda in Into the Woods and Mrs Cohen in Rent. She also landed a part in Mary Poppins.
Leah went to Nashville last year, attending a songwriter's show at the Bluebird Café where she met and was inspired by John Mabe, who wrote The Climb sung by Miley Cyrus.
Leah and backing band The Loan Stars will be performing on Friday, March 8, at Vinyl Destination, 52 Devonport Road from 8-10pm. This is a celebration of International Women's Day and the release of Leah's latest single, The Better Bitter Song.
Tickets are available via Eventfinder priced at $12, and door sales are $15 (subject to availability).