Culinary Conversations
with Peter Blakeway
Food writer, caterer and private chef
For this week's recipe, I thought I'd go down the gluten-free route. We tend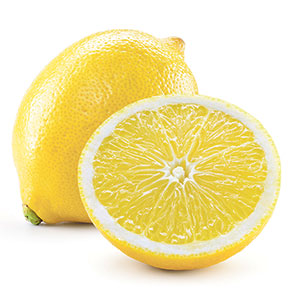 to think gluten-free is a modern phenomenon closely related to food processing's massive over-reliance on flour and flour products. To some extent this is true, flour is being added less for what it can do and more as a packer because it's cheap. After all, who would check to see the flour content of icing sugar, it shouldn't be there but sometimes it is.
This cake uses polenta instead of wheat flour, which gives it a wonderful almost nutty flavour and a delicious lemony zing. Eat it as is or with some natural yoghurt. Or if you can find it, some, New Zealand buffalo milk yoghurt. Remember, it's all about the taste.
Polenta, almond and lemon cake
Ingredients
450g unsalted Butter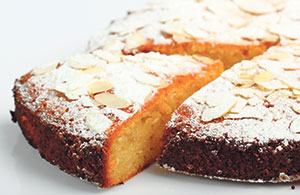 450g caster sugar
450g ground almonds
2 tsp vanilla essence
6 eggs
Grated zest of 5 lemons
Juice of 2 lemons
225g polenta flour
½ tsp baking powder
¼ teaspoon salt



Method
Preheat the oven to 160 degrees Celsius. Butter and flour a 30cm cake tin.
Beat the butter and sugar together until pale and light, stir in the ground almonds then beat in eggs, one at a time.
Gently fold in all of the other ingredients and spoon into cake tins.
Bake in the preheated oven for 60-90 minutes, or until set. The cake will be a deep brown on top.