What do you think of the new Council Chambers plan?
VOTE
RESULTS
Home
>>
Publications
>> Letters to the Editor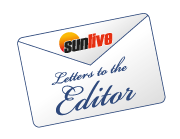 We have just had the only experience of real democracy in my living memory. I refer to the binding referenda on the choice of our flag!You and I had time for a meaningful debate, over the issue – and Kiwi's certainly expressed their views.Then,...
read more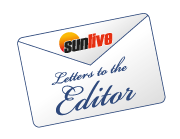 To honour those who've gone before us, who sacrificed much to secure our freedomsand our democracy as New Zealanders, let me encourage every registered voter in 2016– to think, pray and vote.In 2013's local body elections only 37 per...
read more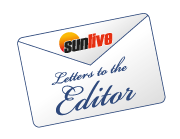 Tauranga City Council employs some 600 staff not including the CEO and staff of Bay Venues Limited. The funding of BVL a Council Controlled Organisation is as murky as a sewerage pond. A lay person would be confused over the amount of ratepayer dollars...
read more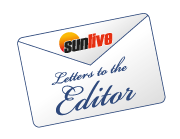 I was going to let it go. But hey! Last week there was another round of New Zealand rugby pumping up an international which we all knew was going to be a flop of a spectacle. There was all those TV interviews with the All Blacks saying the Springboks...
read more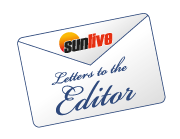 The National Party is very lucky at this time that there is no real or substantial alternative party or team of parties to see them kicked off the treasury benches.Here we are sitting in front of out TV screens seeing and hearing bumbling HousingMinister...
read more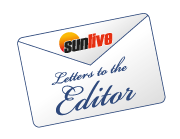 Re: 'Two trees to get the chop' (The Weekend Sun, September 16). I fully agree with the need for the Second Ave Plane trees to be felled and replaced.However, I suggest to council Kauri trees are not suitable for replacement planting here...
read more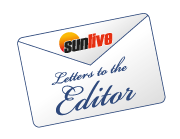 In 2013 John Robson was standing for election to Tauranga City Council. In the candidate information supplied, he said: "Each councillor will collect more than $200,000 in salary during the next three years, regardless of their performance. If I'm...
read more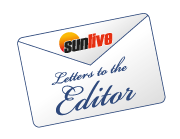 Tauranga City Council wannabes' 'argy bargy' continues over the Route K saga with some deluded souls claiming credit for facilitating the deal finally consummated in 2015.As somebody who sought a solution to the Route K debacle since...
read more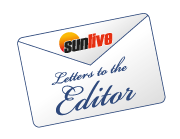 Why would anybody vote for Steve Morris – he doesn't want the job and is using council until something better comes along. Last election he won a seat on council then within a year applied to be a National Party candidate. Had he been successful...
read more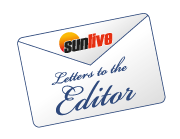 The announcement that Tauranga City Council is to proceed with the civic administration building replacement, plus probable library, museum, and performing arts centre, without gaining majority approval from the 55,000-plus ratepayers, is just another...
read more

Ice and snow on the Desert Road by Matt Rossiter. Send us your photos and stories from around the Bay of Plenty. Email: photos@thesun.co.nz