What would you like to see in this year's Budget announcement?
VOTE
RESULTS
Home
>>
Publications
>> Letters to the Editor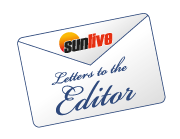 Tauranga Village Radio Museum Incorporated would like to thank all Tauranga residents and our sponsors who have been behind our volunteers at the station with all their support.With your generosity we continue to keep the older music alive on the airwaves....
read more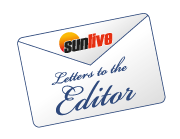 Well, back to square one.Do you remember the savage mauling of a beautiful little girl in an Auckland park in 2003?She was my only grandchild. Her name is Carolina Anderson. The dog which attacked her left the child with horrific injuries to her face,...
read more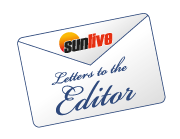 Re: 'The expense of uncontrollable pets' (The Weekend Sun, May 20).I would like to write in support of I Young's letter.I think the time has come for our councils to take the initiative and develop cat policies.My dog has to be microchipped,...
read more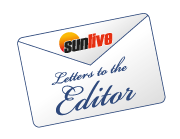 There has been a lot of fuss over trusts that have been set up in New Zealand by those who are trying to avoid paying taxes in their own country, or just hiding money. The media has stated several times on national television that NZ could be seen by...
read more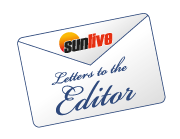 Re: Murray Guy's comment on parking issues in the Tauranga CBD. Murray's comment on Sunlive has told it exactly how it happened. His comment said Tauranga City Council removed the requirement for CBD developers to contribute to the parking...
read more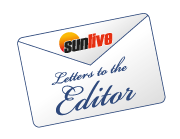 Waiariki MP and Maori Party co-leader Te Ururoa Flavell continues wasting public time and money petitioning the Government to make part-Maori race-based seats on all NZ councils and local authorities compulsory.He thinks the five per cent threshold to...
read more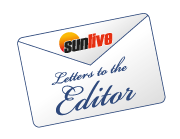 As a dedicated reader of www.sunlive.co.nz I have been left flabbergasted. The story 'An accident waiting to happen' says Mobil was fined $288,000 for the April 27, 2014, oil spill into Tauranga Harbour.But what gets my goat is that while...
read more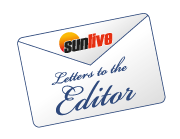 The Government has once again shown how out of touch it can be with reality.A quixotic plan to levy insurance fees on motor vehicles to help fund the new fire service amalgamation indicates there are many bumps to be felt on many out of-touch-with-reality...
read more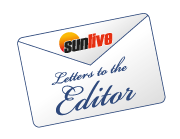 Re: Roger Rabbits' column 'Society's priorities up thewazoo' (The Weekend Sun, April 29). I'm not sure of the motive for your comments on defence expenditure two weeks ago Rabbit? Was it to stir up some reaction, as I think...
read more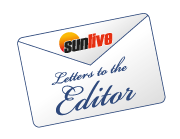 I have just come back from a third world country with a better roading structure than ours.Government-funded of course, but not with half their road income siphoned off to fund no-hopers.The South Island boasts good roads, but also a 'bridge to...
read more
Yatton Park mystique. By Graham Woodhead. Send us your photos and stories from around the Bay of Plenty. Email: photos@thesun.co.nz