Home
>>
Publications
>> Letters to the Editor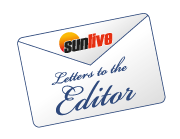 Through the columns of your newspaper I would like to thank Wayne Crawford, who works at Harvey Norman's branch at Mount Maunganui, for helping Kath Dutchman. She was seeking answers as to why her DVD appeared to be playing up and Wayne, with the...
read more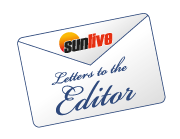 There has been much recent discussion of the Battle of Te Ranga. I'd like to provide a tad more to the issue concerning the consequent confiscation of land. For two decades prior to 1860, Tauranga had been a peaceful settlement. In 1863 a group...
read more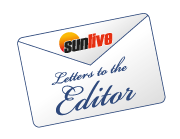 With the Reserve Bank announcement on Loan-To-Value Ratio restrictions this month it proposed LVR for investors be increased to require a 40 per cent deposit. This only makes rental properties more expensive, putting the bottom of the heap out of rentals...
read more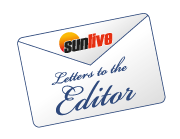 Re: Black swan issue in Tauranga Harbour. Being someone who was born and lived all my life on the Tauranga Harbour, I would say Ken Molloy's article is of more truth than Fish and Game's reply called 'Putting the record straight'...
read more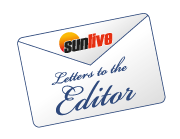 Re: Bay drivers blissfully unaware of our toll bridge milestone (The Weekend Sun, July 22). Council sparring partner P Harlen's ongoing nonsense about tolls belies the fact that had he and his ilk had their way, the city would now be paralysed. As...
read more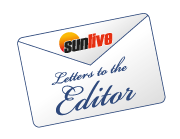 Have Tauranga City council done 'due diligence' on the many risks to the public inherent in the proposed tidal stairs? In my experience of attractive 'free play' areas, there are many more children around than there are carers...
read more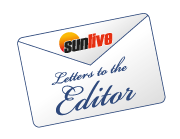 It was revealed this week the E Tipu E Rea Trust, a new body set up to promote and support the controversial schooling model, was given a $500,000 charter school contract without going to tender. Act Party leader David Seymour says the decision not to...
read more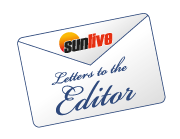 The dearth of Maori representatives in our Olympic squad, bemoaned in Dylan Cleaver's NZ Herald article, was more than compensated for by the number of Maori leading the inaugural Olympic procession.B Johnson, Omokoroa.
read more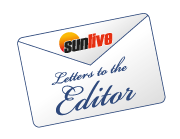 Today marks the 15th anniversary of tolls ceasing on the old Tauranga Harbour Bridge. It's notable that if it were not for the unrelenting efforts of the Tolls Action Group and the final refusal of many people to pay the toll, which was being unlawfully...
read more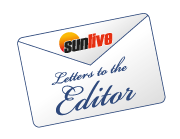 I've seen the Kiwi team has unveiled its flash new uniforms for the Rio Olympics in August. Well I don't think any of them should be going to it.Haven't they seen that Rio de Janeiro is swarming with mosquitoes infested with the Zika...
read more

Sunset over the Mount. By Karl Thretheway, Kapture.nz Photography. Send us your photos and stories from around the Bay of Plenty. Email: photos@thesun.co.nz